31 Jul

WIDOWS/WIDOWERS ENTITLED TO EXTRA $255 OF SOCIAL SECURITY — IF THEY APPLY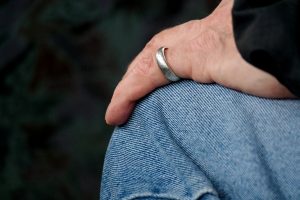 Most people are unaware that if your spouse was receiving social security at the time of his or her death, then you are entitled to $255 from Social Security. If you lived with your spouse at the time of his or her death, then you may apply within two years from the date of the spouse's death. You may still apply if you and your spouse were living apart before your spouse died, but this application must be done within the first month after death. Usually the funeral home will alert Social Security that the spouse has died if you give them their Social Security Number. However, if you do want to apply for this benefit yourself, then you must apply by calling 1-800-772-1213 (TTY 1-800-325-0778). There is no online application. You may also visit your local Social Security office to apply. While appointments are not needed, they are recommended to reduce your wait time. If there is no surviving spouse, then a child may receive this benefit if that child was collecting benefits on the records of their deceased parent at the time of the parent's death.
For a step by step process on how to apply, click here.