24 Jun

VA Benefits Planning Under Attack- Again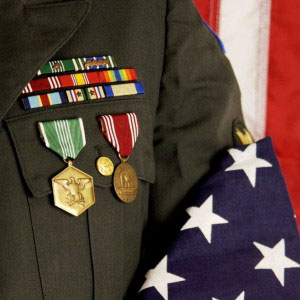 Two weeks ago the U.S. Senate Committee on Veterans' Affairs held a hearing on Senate Bill 748 which (like its predecessor – Senate Bill 3270) attacks planning for Veterans Aid & Attendance benefits (which are benefits often received by veterans who served during wartime or by their surviving spouses especially when their medical expenses such as assisted living costs exceed their income).
The bill (like Senate Bill 3270 which was not enacted) proposes: (1) a 3 year "look back" period (to assume gifts made within 3 years of the application were purposefully made to reduce assets in order to get benefits since eligibility is "means-tested"); (2) a period of ineligibility for assets transferred prior to the application including transfers to irrevocable trusts, annuities and other financial products that are presently common in planning for such benefits; (3) a period of ineligibility for assets transferred (not to exceed 36 months) calculated by dividing the amount transferred by the monthly pension the applicant would have received; and (4) the ability to fully cure the gift (the donee can refund the gift to the donor to "undo" the penalty).
It is anticipated that all public benefits programs (Social Security, Medicare, Medicaid and Veterans benefits, etc.) will be under constant attack due to our government's deficit.