10 Jul

THE TIMES THEY ARE A CHANGIN' – PLANS AVAILABLE TO MODIFY ESTATE PLANNING IF LAWS CHANGE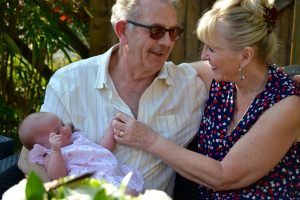 Do you think the state legislature will pass laws that may change your existing estate planning documents?
Do you think there may be tax reform?
Do you think culture may change through changes in electronic communication or social media which may be considered a digital asset?
Do you think your relationships could change (estrangement, divorce, etc.) that might result in a different plan?
Are you concerned your health could change?
Are you concerned the amount of your assets could change?
If you are concerned about any of these questions, we offer a maintenance program to our clients. We also offer a free review of estate planning documents of immediate family members of our existing clients. For those who are not clients, we offer a free monthly estate planning essentials workshop (click here for details). Those who attend are also entitled to a free review of their existing documents and a free one-on-one meeting to discuss your plan. If interested in attending, call our office at (214) 720-0102 or sign up online by clicking here. Seating is limited.