04 Sep

SUICIDAL MANHUNT MURDERERS RECORDED "LAST WILL AND TESTAMENT" ON CELL PHONE

Posted at 09:00h

in

Wills

After killing several people in Canada resulting in a manhunt over three Canadian provinces, Kam McLeod, 19, and Bryer Schmegelsky, left a video on a cellphone in which they said goodbye to their families and described their last wishes for their remains similar to a Last Will and Testament.

Since the "Will" recording may shed light along with previous findings as to why the suspects became murderers, the Royal Canadian Mounted Police have not released the video (except approximately 30 seconds shown to the family).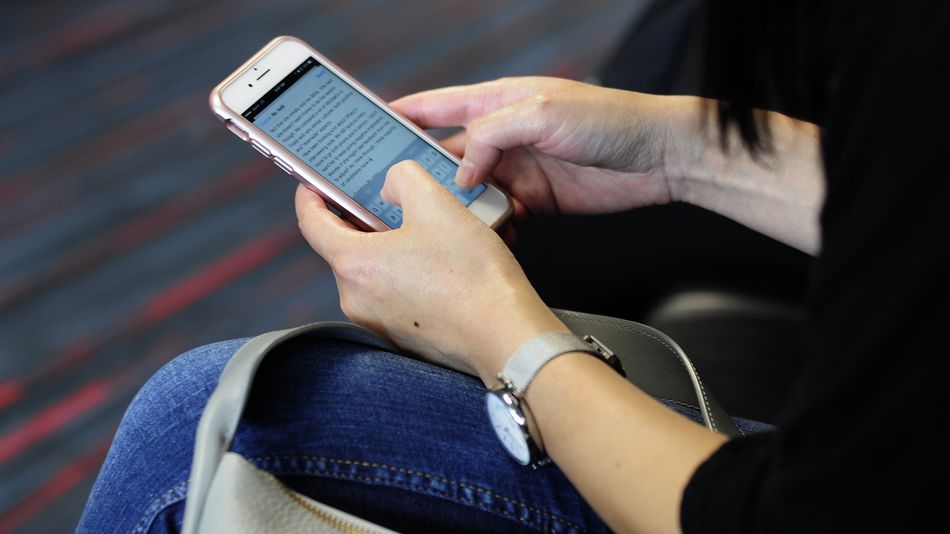 Although the "Will" may not be valid, the families of the murderers at least knew their final wishes.
The Canadian manhunt, which garnered international attention, found McLeod and Schmegelsky's bodies after they committed suicide by gunfire more than 2,000 miles away from where they murdered their victims in British Columbia. They had been charged with the death of a Vancouver man and were suspects in the murder of American Chynna Deese, 24 and her Australian boyfriend, Lucas Fowler, 23.
If interested in learning more, consider attending our next free "Estate Planning Essentials" workshop by calling us at (214) 720-0102 or sign up by clicking here.