29 Sep

SENATE SUBCOMMITTEE PROPOSED $350 MILLION INCREASE FOR ALZHEIMER'S AND DEMENTIA RESEARCH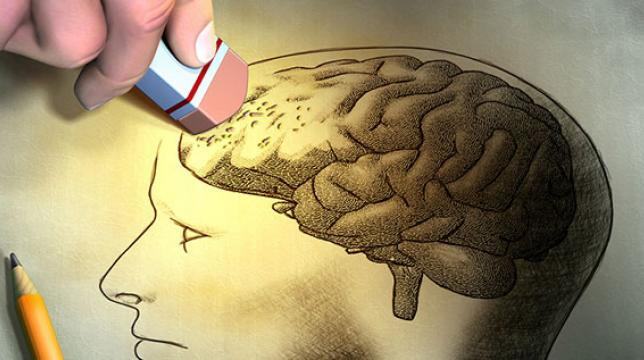 The Senate Labor-HHS Appropriations Subcommittee has proposed a $350 million increase, raising the total to $2.8 billion annually if passed into law, for research funding on Alzheimer's and dementia for year 2020. The Senate Subcommittee saw the progress in dementia research being made by researchers ranging from reducing blood pressure to a healthier lifestyle, but it also recognized the increased prevalence of dementia with an aging population, the present lack of an effective treatment and the enormous cost of dementia – not only on the more than 5 million Americans living with Alzheimer's but also on their 16 million caregivers. These numbers are expected to soar if nothing is done. At a time when Congressional funding of other diseases causing death remains flat, Congressional leaders have given bipartisan support to increase research funding on Alzheimer's. As a result, researchers are advancing the understanding of the disease, exploring biomarkers, discovering potential ways to reduce risk, and are working to move promising therapeutic candidates and diagnostic tools forward into clinical testing.
The subcommittee also included $10 million in funding to implement the BOLD Infrastructure for Alzheimer's Act which strengthens the public health infrastructure by increasing early detection and diagnosis, reducing risk and preventing avoidable hospitalization of those with Alzheimer's. Funding would be made to state and local health departments. A final spending bill will probably be enacted at the end of the year.
Please join our walk team ("Michael's Marchers") for the Walk to End Alzheimer's by registering here which will be held on October 5, 2019 at Dallas City Hall, 1500 Marilla Street, Dallas, Texas 75207.
If interested in learning more, consider attending our next free "Estate Planning Essentials" workshop by calling us at (214) 720-0102 or sign up by clicking here.