08 Jul

RIVAL OF TIGER KING A COPYCAT? SHERIFF: MISSING HUSBAND'S WILL FORGED

Posted at 21:13h

in

Wills

What would happen in Texas if it were determined either before or after probate that a Will was forged? This question becomes topical due to the recent determination by a Florida sheriff (after 2 handwriting specialists examined the Will) that there "100% forgery" of the Will admitted to probate of the long-time missing husband (Don Lewis) of Carol Baskin, the archrival of the Tiger King (Joe Exotic) in the popular docuseries "Tiger King" on Netflix.

Baskin reportedly received $5-10 million as the primary beneficiary of her late husband's Will. Joe Exotic alleged in the docuseries that Baskin murdered her husband (and perhaps fed him to her tigers). Don Lewis has been missing since 1997. Under Florida law, Lewis was determined legally dead in year 2002 and his Will was probated immediately thereafter.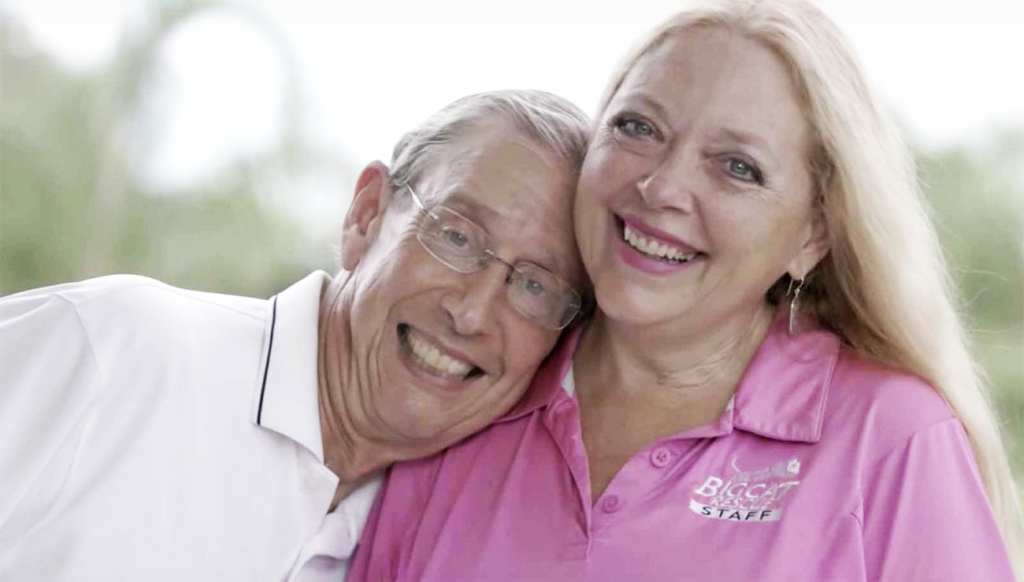 Under Texas law, forgery includes if you make, sign or alter any written document by signing another person's name by altering the time or place of the signature or in order to pass off the writing as a copy of an original that does not exist. If the Will of Lewis had been proven to be a forgery before the statute of limitations expired and before the Will was probated, then (under Texas law) a prior Will could be used to distribute the estate of the deceased. In the docuseries, it was alleged there was another Will that was mysteriously stolen. Lewis had children from a prior marriage. If the deceased never had a prior Will, the estate would be distributed under laws of intestacy (and his children would have received a portion. Under Texas law, forgery of a Will includes: moving the hand of an incapacitated or unconscious person to create a signature; copying a signature on a fake Will; using a photo as a signature on a Will; and tracing the signature over another document of a deceased's authentic signature. Forgery of a Will is punishable by 18 months to 2 years in jail and a fine up to $10,000.00 in Texas.
Texas has a statute of limitations that is similar the laws of Florida. Although in Texas there is a 10 year statute of limitations for forgery, there is no statute of limitations for murder.
Since the statute of limitations has passed under Florida law and since the Will was probated, Baskin will not be prosecuted for forgery. However, the forgery determination (along with other evidence), has resulted in re-opening of the case as to what happened to Don Lewis. If it is determined that Baskin murdered her husband, then the funds Baskin received from his estate could be taken from her since you cannot benefit by killing someone and there is no statute of limitations for murder. See our article "Murder, She Wrote? Would Tiger King Nemesis Be Texas Toast Under Texas Estate Laws" (to read, click here or to listen to the podcast, click here) which was awarded Top 10 by the State Bar of Texas in June. Baskin has not been charged with any crime. However, it is not disputed that she prepared a power of attorney for her husband to sign that contained the unusual provision that stated the power of attorney was good during his disappearance (shortly before he has disappeared and has never been found). Now the sheriff has determined that the Will of Lewis has been forged. Lewis has not been found so it will difficult to accuse indict anyone at this time, but perhaps this article should be entitled "How to Get Away with Murder".
If interested in learning more, consider attending our next free "Estate Planning Essentials" virtual workshop by calling us at (214) 720-0102 or sign up by clicking here. Our goal is to make it easy for you to attend from the comfort of wherever you reside.