03 Sep

QUEEN OF SWEDEN AND IKEA PARTNERSHIP TO HELP PEOPLE WITH DEMENTIA

In an effort to make it easier for those suffering dementia to live independently instead of going to a nursing home, the Queen of Sweden (Queen Silvia), furniture maker Ikea, along with Skanska (a Swedish construction company) are teaming up to provide comfortable living solutions. Queen Silvia's mother suffered from Alzheimer's Disease. The goal is to save the government money that it would otherwise spend on care.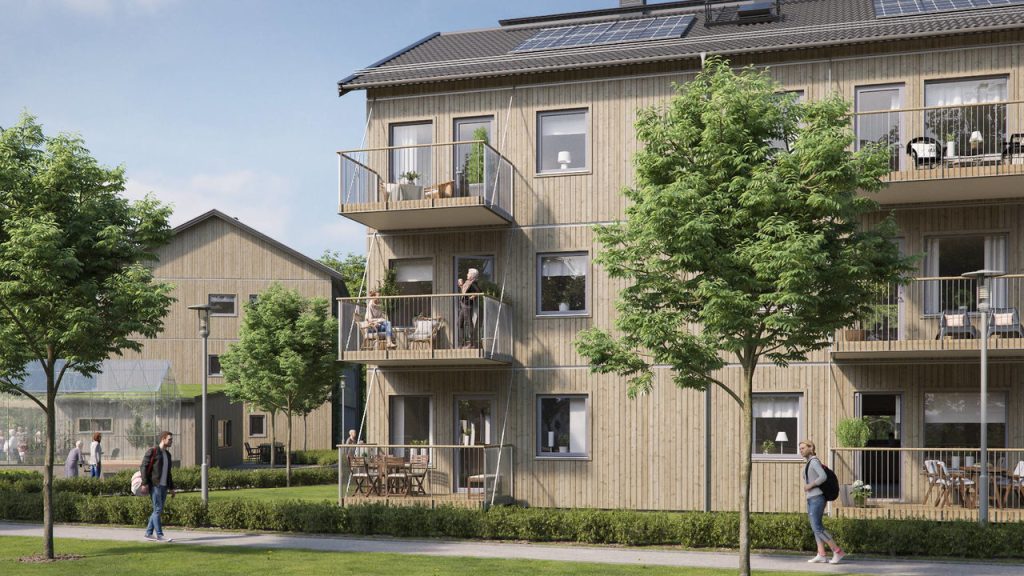 Among the ideas is to have fixtures on kitchen appliances (rather than digital controls), knobs that are more appropriate, bathrooms without mirrors and no dark-colored floors in bathrooms in modular housing that is less expensive. Gardens and clubhouses for socialization would also be included so it could make it more appealing for partners of those with dementia to live there.
Throughout the world, people are living longer. As a result, until there is a cure for dementia-related diseases such as Alzheimer's Disease, the cost of care will continue to explode taking a larger part of the government's budget in countries (such as the U.S.) that assist in the cost of care. Furthermore, most people do not want to end up institutionalized in a facility such as a nursing home or memory care unit.
Ikea has already built a small pilot just outside of Stockholm although no residents have moved in yet due to other issues. The goal is to cut prices and save time in planning by producing in large volumes and controlling the entire supply chain including land acquisition, factory production, on-site construction, sales and marketing.
Please join our walk team ("Michael's Marchers") for the Walk to End Alzheimer's by registering herewhich will be held on October 5, 2019 at Dallas City Hall, 1500 Marilla Street, Dallas, Texas 75207.