29 May

Palliative Care VS Hospice Care – 7 Documents to Prepare for End-Of-Life Planning

If you have an illness that is likely to limit your life due to the illness being serious and chronic (such as heart failure, Chronic Obstructive Pulmonary Disease, cancer, dementia and Parkinson's Disease), would you like to improve your quality of life by having: (1) less pain, stress and discomfort; (2) treatment that goes by your desires; and (3) less hospital readmissions? If so, you may be a candidate for palliative care. Medicare, Medicaid and some insurance plans cover this type of care. Palliative care has an approach that is holistic – more quality of life than quantity of life. Spiritual, medical, social and emotional support are given. Unlike hospice care, curative treatment (under palliative care) can be made at any stage of a disease. The care can be at home or in a hospital.

On the other hand, hospice care is used when no prolonging or curative therapy is desired by the patient as side effects may be worse than the benefit. Similar to palliative care, its goal is to optimize comfort and quality of life as it often reduces pain and symptoms of pain and stress. Hospice care also provides spiritual, social and emotional support. There is supposed to be a life expectancy prognosis of 6 months or less, but that is often no longer the case as health often declines slowly and it's difficult to predict how long someone who is sick and elderly will live. So, if the patient lives more than 6 months, then the doctor often re-certifies that the patient is close to death so there can be continued Medicare coverage. It is also possible to leave hospice care for a period of time and get back on it at a later date. Only medicine that enhances quality of life (i.e., for high blood pressure or anxiety) will be given. Life-supporting medications will not be used (unlike palliative care). Usually, hospice is given at home (as President Jimmy Carter recently chose). The hospice team often includes doctors, nurses, social workers, therapists and spiritual counselors. The goal is to die pain-free and sometimes the goal is to be surrounded by family and/or friends.

In preparation for the end of life, the following documents should be considered: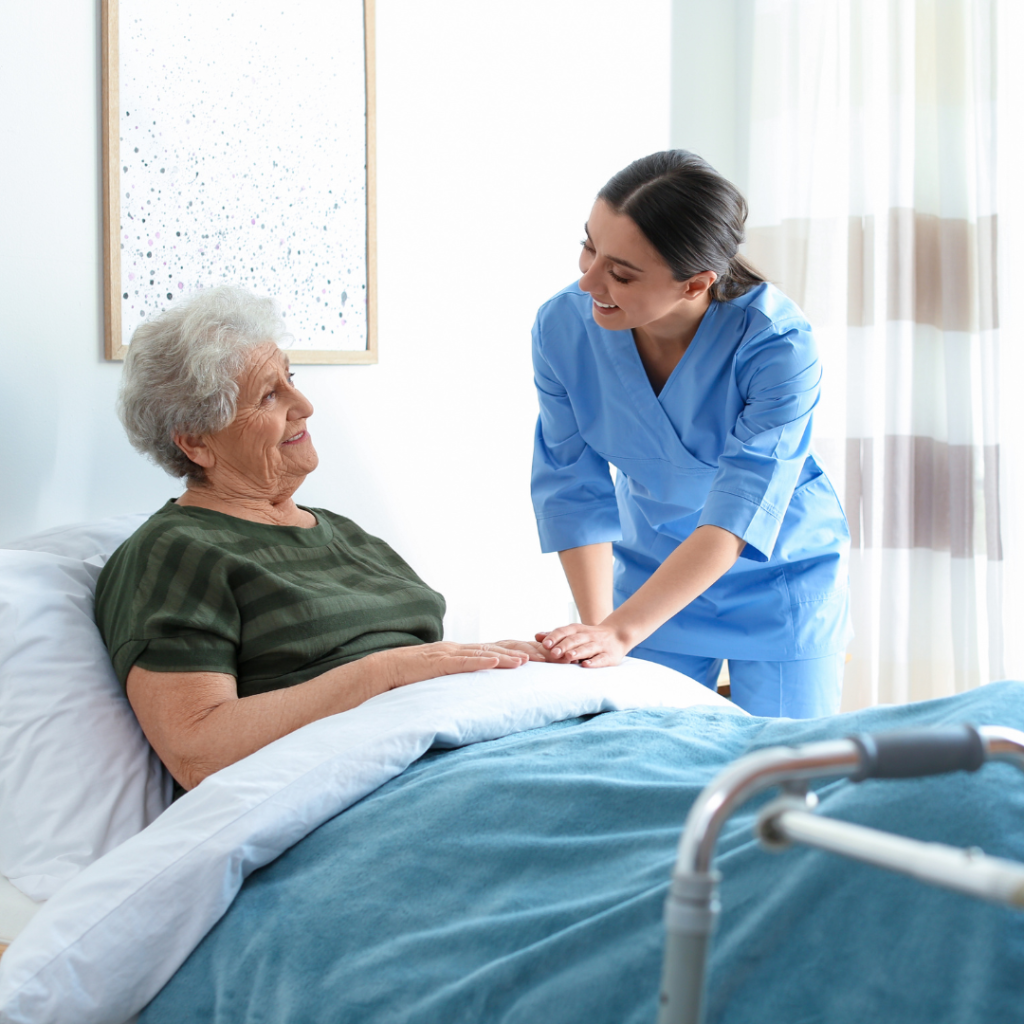 Medical Power of Attorney – gives someone who you want to make medical decisions for you if you no longer have mental capacity to make your own decisions.
Directive to Physicians – if you are terminally ill (expected to die within 6 months even with medical assistance) or if you have an irreversible condition (i.e., persistent vegetative state), this indicates your desires as to the type of treatment you desire. This is commonly known as a living will. Some living wills are based on religious beliefs (i.e., there are Catholic, Jehovah's Witness and Jewish living wills).
Out-of-Hospital Do Not Resuscitate – if you are not receiving care in a hospital, (i.e., at home, nursing home, hospital outpatient, etc.) and your heart stops beating, this gives paramedics, etc., knowledge of your desire to refuse treatments such as CPR and intubation. There are also In Hospital Do Not Resuscitate (DNR) orders as well between the doctor and patient.
Declaration of Mental Health Treatment – this lets you decide about 3 mental health treatments: 1) convulsive therapy, 2) psychoactive medication, and 3) emergency mental health treatment.
Declaration of Guardian in the Event of Later Incompetence or Need – this is often used if you think someone will contest your agent whom you named in your medical and financial powers of attorney. The judge is supposed to honor your request unless you lacked mental capacity or there was undue influence when you signed the document.
Personal Care Plans – if you would like a detailed description on how you want to be taken care of if you lack mental capacity, then you might consider a personal care plan.
Disposition of Bodily Remains – this will give your order of who you want to be in charge of your body after you die. For example, you can choose an order of who is in charge of your funeral plans, whether you want cremation, etc.
If interested in learning more about this article or other estate planning, Medicaid and public benefits planning, probate, etc., attend one of our free upcoming Estate Planning Essentials workshops by clicking here or calling 214-720-0102. We make it simple to attend and it is without obligation.