23 Mar

MEDICAL NEED REQUIREMENTS DIFFER FOR VARIOUS MEDICAID PROGRAMS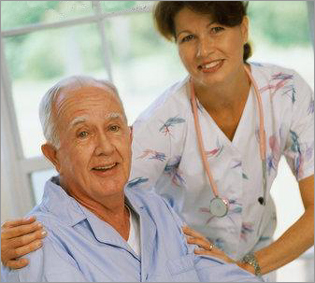 Although most first think only of "means-tested" (assets and income) eligibility for various Medicaid programs, one of the other requirements is a "medical necessity". The standard for nursing home Medicaid, Community Based Alternative (a Medicaid program which provides personal care services at home and in assisted living facilities that are Medicaid certified) and Community Living Assistance and Support Services (a Medicaid program limited to persons with a severe, chronic disability attributed to cerebral palsy, epilepsy or any other condition, other than mental illness, found closely to mental retardation, manifested before the person reaches age 22 and likely to continue indefinitely) under the Texas rules is a medical disorder or disease requiring attention by licensed vocational or registered nurses on a regular basis. So, just because one may need assistance with bathing, grooming and eating or other activities of daily living may not be enough to meet the Texas "medical necessity" standard – which may be higher than the federal standard (and thus could be subject to court challenge – especially since there has been an apparent increase to denials of meeting the "medical necessity" requirement for nursing home Medicaid). All requirements (not just financial) must be met before Medicaid eligibility is granted.
However, the home care Medicaid program standard for medical necessity is lesser as it only requires a medical determination of a physical or mental impairment that has lasted or can be expected to last for a continuous period of at least 12 months. The state will review (by assessment interview) the need for assistance in some activities of daily living. Some of these home-based community care programs include the Community Attendant Services and Family Care Medicaid programs. These programs provide assistance with housekeeping, dressing, bathing, food preparation, toileting, etc.
For help with Medicaid or crisis planning, call our Dallas office at (214) 720-0102