24 Sep

MAYBE YOU DON'T HAVE TO READ THE "SMALL PRINT" A PLACE FOR MOM PAYS $6 MILLION DUE TO CLASS ACTION LAWSUIT FOR VIOLATION OF TELEPHONE CONSUMER PROTECTION ACT

The largest senior living and care referral service in the country, A Place for Mom, has agreed to pay $6 million to settle a class action lawsuit as a result of allegations that the company violated the Telephone Consumer Protection Act. The plaintiff alleged that automatic telemarking calls are made to those who completed a form on the company website. A Place for Mom responded that there is a disclaimer indicating that the consumers would receive a call after completing the form. They also said that the company did not make cold calls or robocalls, and that they only call prospective clients. However, the plaintiff alleged that the disclaimer was in such small print that the notice was ineffective and that A Place for Mom did not obtain proper written consent from the consumers for the calls or required by the Telephone Consumer Protection Act. (TCPA)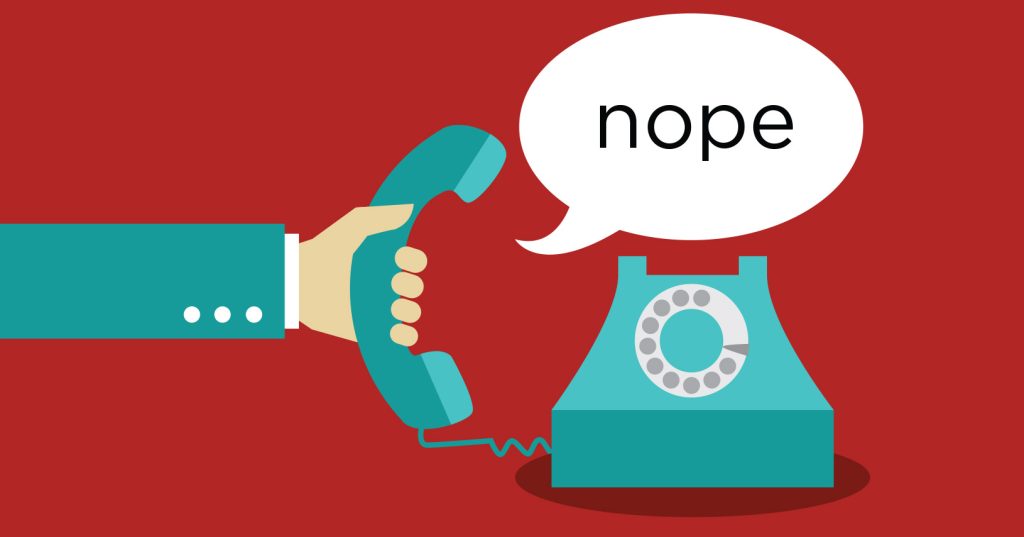 A Place for Mom is paying $6 million which includes (1) a class of possibility more than 56,000 people who received calls from 2013 to 2019, (2) the firm handing settlements and administration and (3) attorney's fees. A Place for Mom has also agreed to make "certain practices changes that are designed to assure prior express written consent and prevent violations of the TCPA's provision on dialing cell phones". Members of the class are expected to receive between $25 and $10,000 (the named plaintiff).
A Place for Mom's business model (which has been used, and improved, by many others throughout the country) is that company is paid by the facility to which they have made the referral so it is "free" to the costumer.
Although it is commonly said "you always have to read the small print", perhaps in this case the print was too small. The print was small enough that A Place for Mom decided it was not worth continuing the costly litigation.
If interested in learning more, consider attending our next free "Estate Planning Essentials" workshop by calling us at (214) 720-0102 or sign up by clicking here.