28 Apr

KOBE BRYANT'S TRUST IS NO SLAM DUNK

Although Kobe Bryant's revocable living trust was carefully drafted for estate and tax planning, the co-trustees (his surviving spouse, Vanessa and Robert Pelinka, Jr.) have filed a Petition to Modify the Trust to add as a beneficiary his youngest child, Capri, who is just nine months old, as she was inadvertently omitted.

Most states allow trusts, even if irrevocable, to be modified to carry out the intent of the trustor to be consistent with the material purpose of the trust. The Petition to Modify states that "the material purpose of the Trust is to provide a fund for his wife and daughters for their support, care and maintenance and, at the same time, to provide protection that the Trust's assets will be available for Kobe and Vanessa's daughters, equally upon Vanessa's death". As evidence that the Trust was to provide for all of the children of Kobe and Vanessa, the Trustees stated that the Trust was previously amended shortly after the birth of their third child. The court is likely to grant the Motion.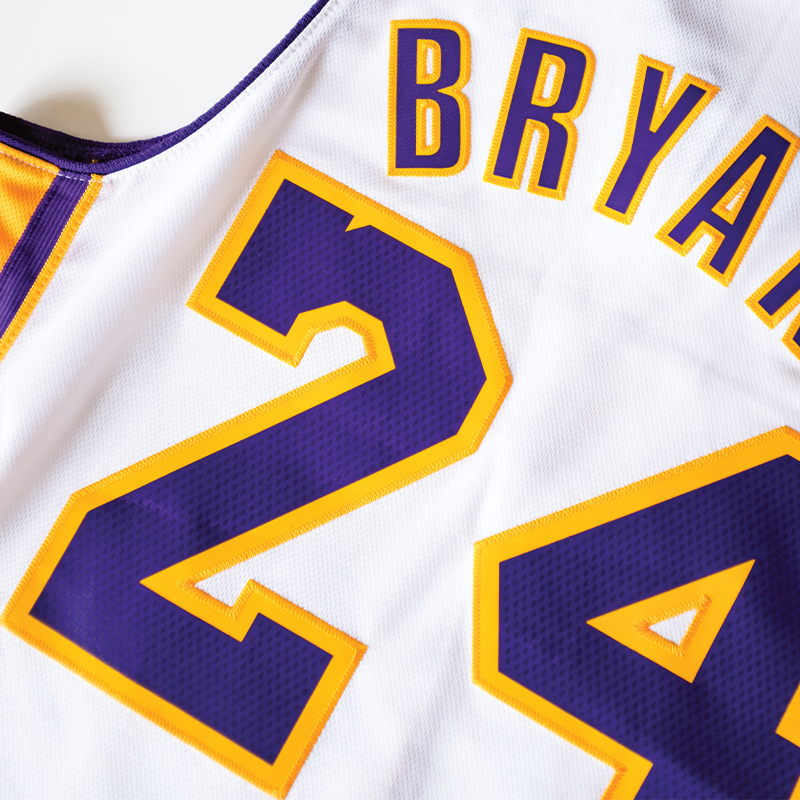 Many estate planners use language in Wills or Trusts that state "all children born to or adopted by" the testator or trustor. This would prevent the need to do a Codicil to a Will or amend the trust each time a new child is born to or adopted by the testator or trustor.
If interested in learning more, consider attending our next free "Estate Planning Essentials" virtual workshop (on April 30, 2020) by calling us at (214) 720-0102 or sign up by clicking here. Our goal is to make it easy for you to attend from the comfort of wherever you reside.