07 Jun

FROZEN ASSET – GRANDMA!

A Pennsylvania woman, Cynthia Carolyn Black, was recently arrested for keeping her dead grandmother's corpse in a freezer for 15 years to collect her deceased grandmother's Social Security checks. Black faces charges for theft by unlawful taking and receiving stolen property and abuse of a corpse. Black's grandmother, Glenora Reckord Delahay, died in March 2004 at the age of 97.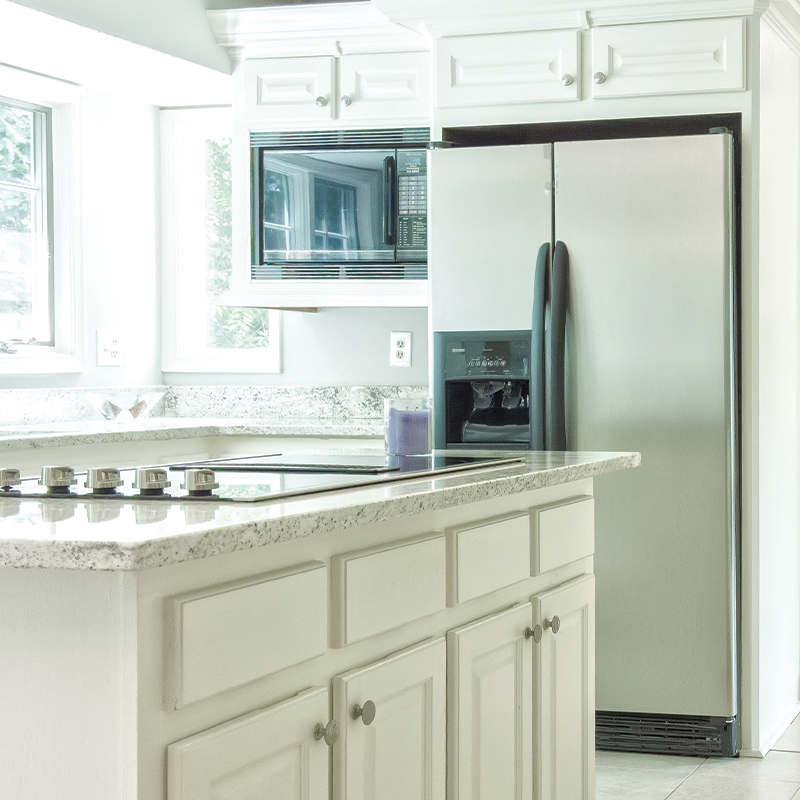 The deceased's body was discovered last year as a result of a report about human remains in a home in Pennsylvania. Black had moved the freezer which held her grandmother's corpse over 100 miles from where she lived. It wasn't that many years ago that Social Security representatives used to go to homes of those over 100 years of age to make sure they were getting their checks and that there was no fraud. However, that process was apparently stopped since people are living longer (and perhaps due to cost). Perhaps there should be a re-examination of processes with so many unemployed due to the pandemic.
If interested in learning more, consider attending our next free "Estate Planning Essentials" virtual workshop by calling us at (214) 720-0102 or sign up by clicking here. Our goal is to make it easy for you to attend from the comfort of wherever you reside.