26 Jul

FDA Grants Approval for Drug that Slows Memory Loss

A milestone event in the fight against Alzheimer's Disease occurred on July 6 when the FDA gave approval for a drug (Leqembi) that not only slows memory loss for those with Alzheimer's Disease, but it was granted funding approval by the Centers for Medicare & Medicaid Services (CMS).  Leqembi helps clear amyloid (usually found in the brains of those inflicted with Alzheimer's Disease).  Testing showed the drug results in the slowing of memory by 27%.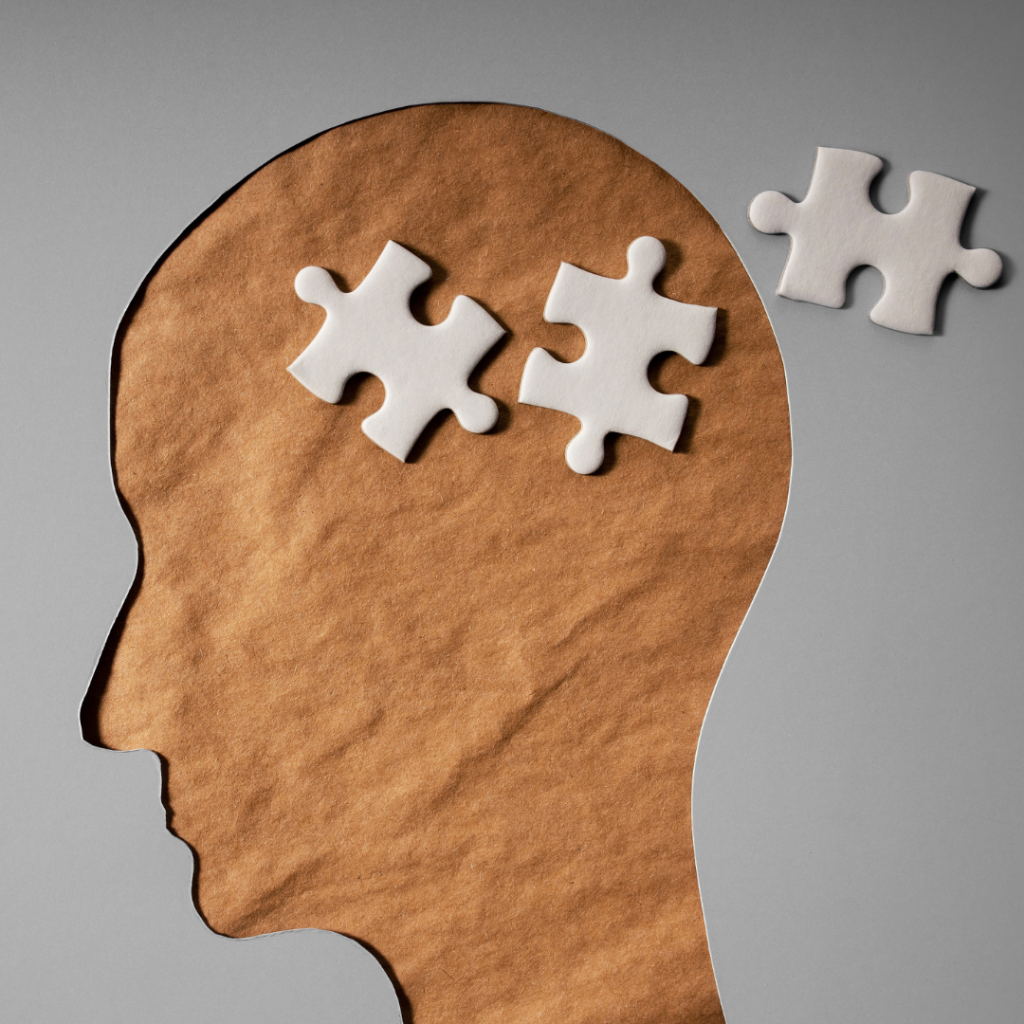 Although the drug is costly ($26,500 a year), Medicare will pick up 80% of the cost.  Insurance companies normally follow the lead of the CMS.  However, spinal taps or PET scans (which are not covered by Medicare) will be needed to be eligible for Leqembi.
The drug is given once every 2 weeks by an IV infusion.  It is anticipated that over time that patients will be able to self-infuse the drug.  The drug is only available for those with early Alzheimer's Disease or those with mild cognitive impairment.  As a result, perhaps primary care physicians should make inquiries or do limited testing to see if this is an issue so that the progress of the disease can be slowed (and perhaps during the patient's life there will be further medical and drug approval progress on the road to finding a cure).  Some with genetic variants will not be eligible to receive the drug due to increased risks of side effects. Another anti-amyloid drug is anticipated to get approval either later this year or early next year. 
Although this drug is not a cure, it represents a monumental event on the road to treating and perhaps curing those who have dementia or Alzheimer's Disease.
If you want to help, continue lending your voice, time, money and/or action in achieving a world without Alzheimer's and all other dementias, please join our Walk Team (Michael's Marchers) by clicking here for the Walk to End Alzheimer's on November 4, 2023.  Together we are making a difference, and we hope you will join us in this battle.  
If interested in learning more about this article or other estate planning, Medicaid and public benefits planning, probate, etc., attend one of our free upcoming Estate Planning Essentials workshops by clicking here or calling 214-720-0102. We make it simple to attend and it is without obligation.