10 Jul

DOG OWNER'S WILL REQUIRES EXECUTOR TO BE EXECUTIONER OF HEALTHY DOG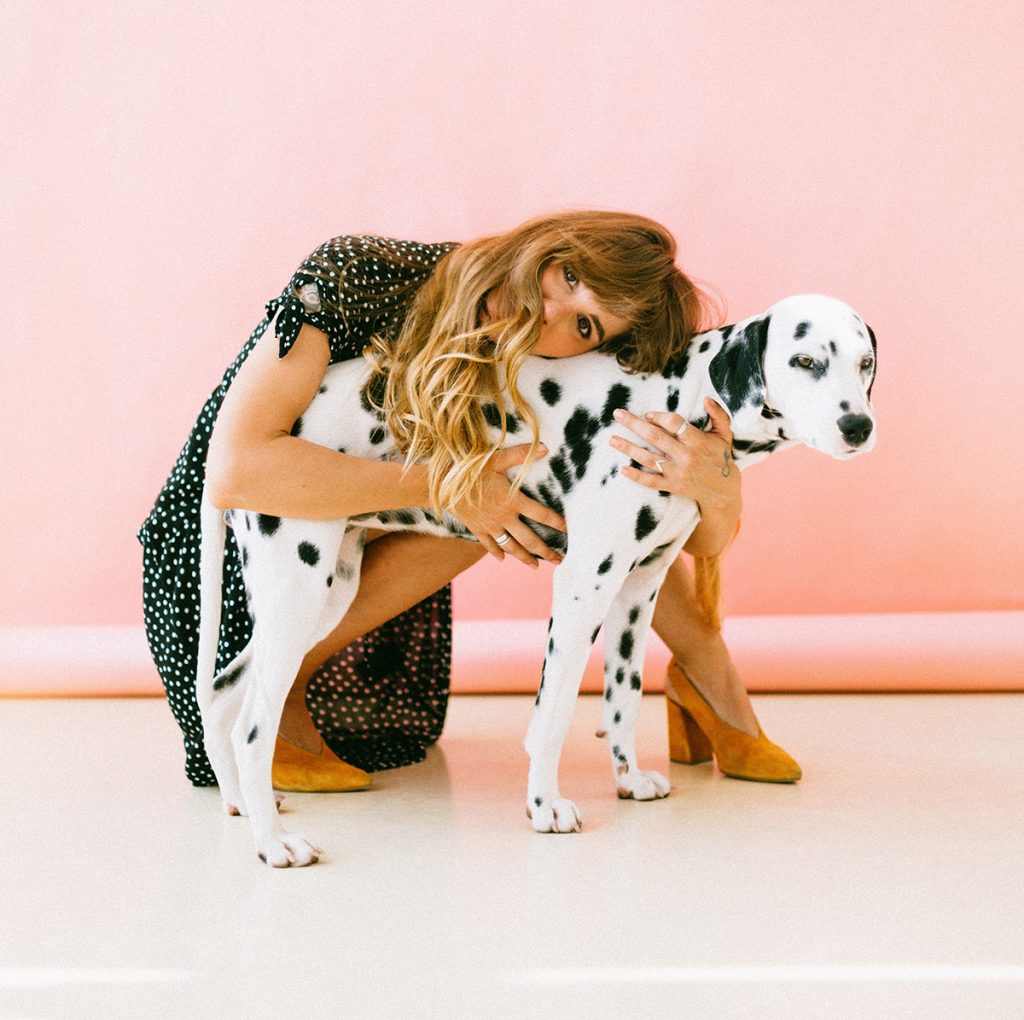 Pursuant to the terms of the Last Will and Testament of a Virginia dog owner, the named executor was required to have the owner's healthy pet dog (which is personal property in Virginia as it is in Texas) euthanized so that the dog could be buried with its owner.
Although Animal Services of the county requested the executor to not go through with the request of the deceased since it was thought the dog could easily be adopted, the executor did not want to risk any liability and thought he should comply with the dog owner's wishes. After the dog was cremated, the dog's ashes were given to the executor in an urn. Although Virginial law forbids burying animals with humans in cemeteries for humans, it is permitted if it is a private or family-owned cemetery. Laws vary from state to state and sometimes by county. Some states allow cemeteries to have a specific area devoted to human remains and animals (normally pets) being buried together (although not in the same grave, crypt or niche). Other states allow humans to be buried first and then have their ashes buried in pet cemeteries. Other states forbid this entirely.
Sometimes animal humane societies fight to prevent a healthy pet from being euthanized. As a result, executors may seek a declaratory judgment to reduce risk of liability.
If interested in learning more, consider attending our next free "Estate Planning Essentials" Workshop by calling us at (214) 720-0102 or signing up by clicking here.