14 Jan

Court Rules that Father Cannot Marry his Son

Posted at 08:00h

in

Taxes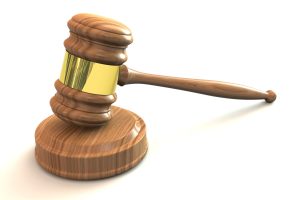 A Pennsylvania court recently ruled that a man who had adopted his same sex partner as his son in 2012,
cannot annul his adoption so that he could marry his partner (adopted son). Prior to the U.S. Supreme Court decision which prohibited the ban by states on same-sex marriages, some gays adopted their partner for certain benefits such as hospital visitation and inheritance rights. So, for example, in Pennsylvania (Texas has no state inheritance tax), there is a state inheritance tax. The tax is 15% if the beneficiary/heir is an unrelated third party whereas it is only a 4% inheritance tax if the beneficiary/heir is a child.
In this case, the judge ruled the annulment of an adoption could only be done in cases of fraud. The judge decided there was no fraud since the primary purpose of the adoption was to reduce the state inheritance tax. The case is presently on appeal as a violation of civil rights since the partners (father and adopted son) want to marry as permitted under the Supreme Court's decision to allow same sex marriages.