16 Jan

BUILDING OUR LARGEST DEMENTIA "BOLD" INFRASTRUCTURE FOR ALZHEIMER'S ACT SIGNED BY PRESIDENT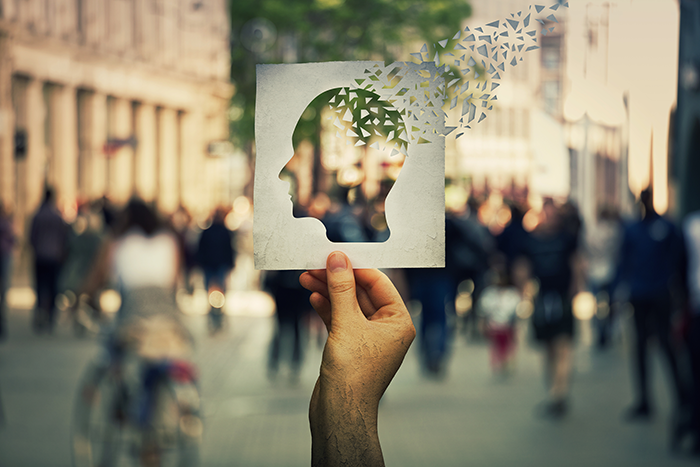 On December 31, 2018, the President signed a bill (the "BOLD" Infrastructure for Alzheimer's Act") to amend existing law to increase funding by $100 million (see below) for the establishment or support of regional centers to address Alzheimer's Disease and related dementia by:
Advancing awareness of public health officials, health care professionals and the public on current information and research related dementia;
Identifying and translating promising research funding into evidence-based programmatic interventions for both those with dementia and their caregivers; and
Expanding activities related to Alzheimer's disease, related dementia and associated health disparities.
Funding (subject to Congressional appropriations bill funding) grants $20 million of funding for each fiscal year beginning in year 2020 through 2024.
The bill also directed programming by state public health officials with a 30% matching fund requirement in addition to improving reporting and analysis of the volume of dementia by both the state and federal governments.
The march to combat and end Alzheimer's and related dementia continues. Although it will probably take years, there is a light at the end of the tunnel to find a cure.
If you are interested in learning more, please sign up to attend our free "Estate Planning Essentials" workshop on Saturday, February 2, 2019 at 10:00 a.m. or Thursday, February 28, 2019 at 1:00 p.m. or attending our "Facebook Live Event" on Saturday, February 9, 2019 at 10:00 a.m. by calling (214) 720-0102 or signing up online at www.dallaselderlawyer.com.