20 Apr

BIDEN PROPOSAL SHIFTS LONG-TERM CARE FROM INSTITUTIONS TO HOME AND COMMUNITY SERVICES

President Biden's recent infrastructure package includes $400 billion for care services at home in addition to community services that would be covered by Medicaid. Although present laws provide for such type of home and community services, there is institutional bias as it is generally easier and quicker to get Medicaid coverage for a nursing home resident than one seeking coverage for care services at home. For example, the Texas Star+ Medicaid program (which generally provides 35 to 40 hours a week of care at home in addition to medication) had a wait list of over 18,000 as of the first week of April (it was over 21,000 at the height of the pandemic). It may presently take two years for one to get to the top of the list (and this is only one of the programs that has a wait list).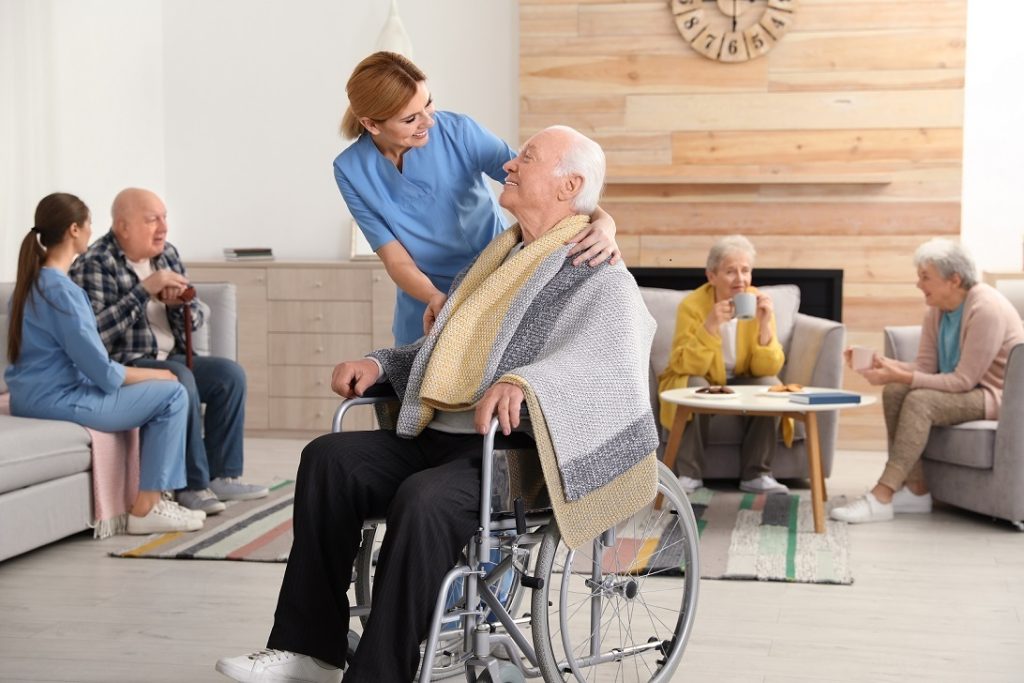 Americans are living longer, and the U.S. is presently getting hit with a silver tsunami as Baby Boomers continue to age (although a prolonged pandemic would affect average life expectancy). Obviously, the economic commitment by the bill shows the importance of long-term care to the President. The bill would create more jobs for caregivers (although the jobs would not be high-paying). Presently, about $200 billion a year is covered by long-term care Medicaid. Of course, how to manage this spending and expansion of this debt will certainly create much debate. However, it does at least put a long overdue focus on the serious problem of how to adequately care for the aged and disabled.
If interested in learning more about this article or other estate planning, Medicaid and public benefits planning, probate, etc., attend one of our free upcoming virtual Estate Planning Essentials workshops by clicking here or calling 214-720-0102. We make it simple to attend and it is without obligation.