07 Jul

ALZHEIMER'S DISEASE CAUSED BY BRAIN'S DEFENSE SYSTEM?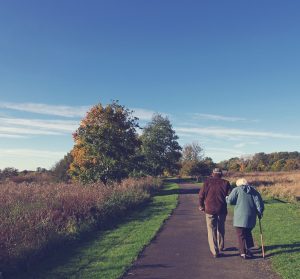 A Harvard research team has hypothesized that when a virus, fungus or bacterium gets into the brain through a membrane, which is likely to leak as we age, the brain's defense system creates sticky proteins called beta amyloid. After the infection has been successfully fought, some of the beta amyloid leaves behind a toxic plaque that is most commonly associated with Alzheimer's disease. So far the research has only been tested on living animals. However, research so far has concluded that bacteria has seeped plaque which becomes sticky and is left behind in the brain resulting in a cause for Alzheimer's disease.
Continued research progress has resulted in continued research and funding. Last year, Congress approved a $350-million increase for research for Alzheimer's and related dementias, and there is presently $991 million in National Institute of Health funding. Last week, the Senate Labor-HHS Appropriations Subcommittee (with bipartisan support), announced a proposed $400-million increase in research at the National Institute of Health.
It seems apparent that the research advances are leading to more funding with hopes of curing Alzheimer's Disease – a disease which presently costs Americans $236 billion a year.