28 Aug

Affordable Care Act Puts Potential Law Changes on Hold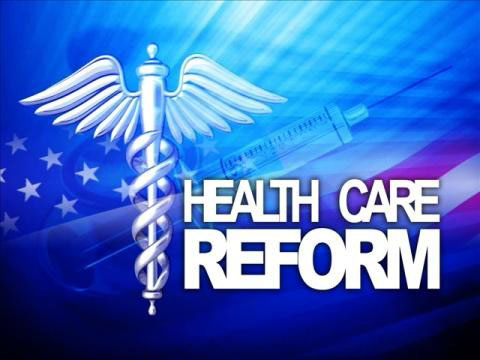 Although Texas did not "opt in" to accept federal dollars under the Affordable Care Act (the "Act") which will provide health insurance even to those with pre-existing conditions, the present priority of the Texas Health and Human Services Commission is to help the federal government to roll out such program and most potential state Medicaid changes are presently being put on hold. In effect, the Act expands Medicaid which is a program jointly run by the federal and state government. This will likely result in a delay in changes to Medicaid rules such as the uniform treatment of federal laws to prevent spousal impoverishment and income cap limits when funding a qualified income trust (since these issues vary by state). It is anticipated a new transfer penalty divisor (to determine the period of Medicaid ineligibility for those who make gifts within the "look-back" period ) will be announced in September, along with changes regarding life settlements (see June issue of the Texas Elder Law E-letter) and transfers to 529s (see this issue).
For help with benefits planning call our Dallas office at 214-720-0102.