06 Dec

9 Things That Should Not Be In Your Will

Posted at 12:41h

in

Wills

While it is often advisable to have a will, there are some things you should not include such as the following:
Account information
Your accounts can change from the time your will is signed to when your will is probated – even if you think you will never close your account, financial institutions often merge and require the account number to be changed. It is better to either give a specific amount or percentage of the estate to a beneficiary.
Funeral arrangements
It generally takes many months to probate a will, not to mention the delay in making a distribution from the estate. Since funeral arrangements are generally made soon after death and the executor often doesn't even see the will until after the funeral, it is generally inadvisable to include this as part of the will. It is better to purchase a funeral plan prior to your passing.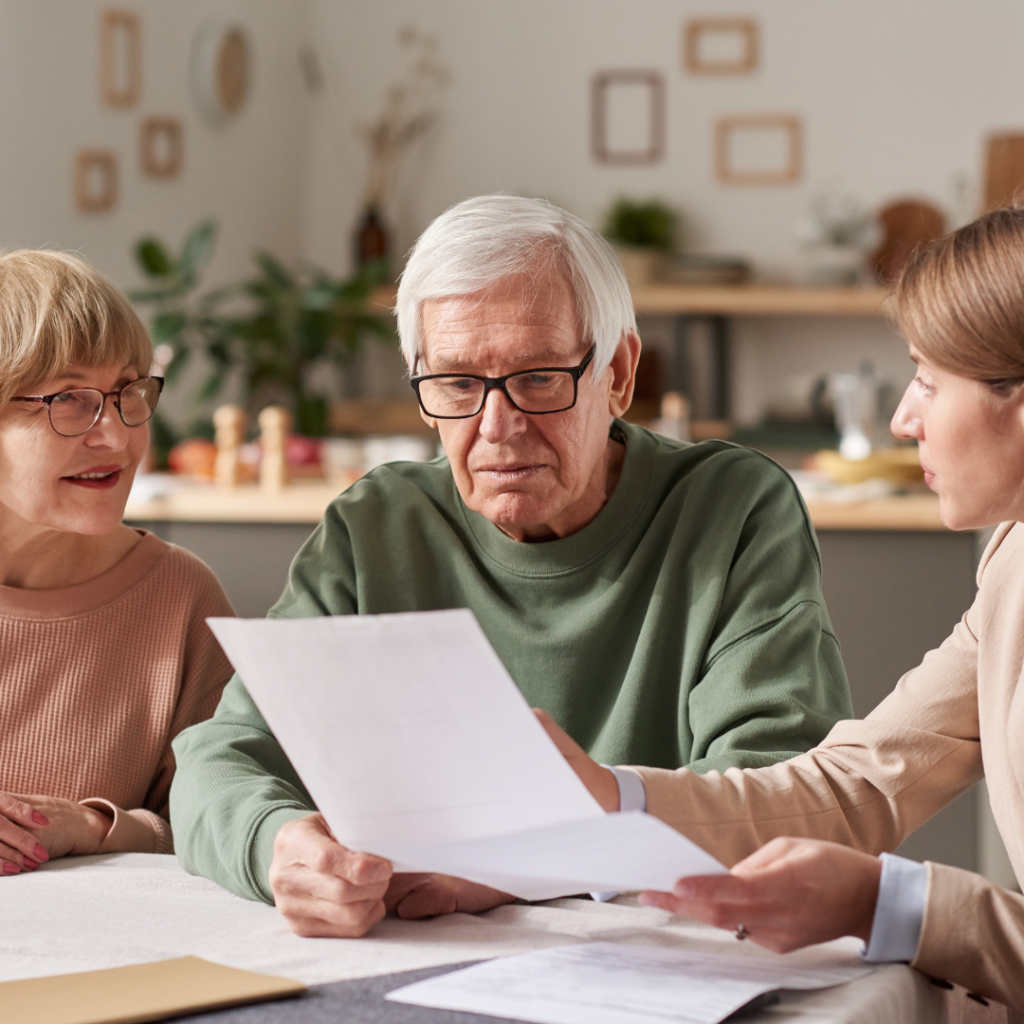 Conditional gifts
Some conditional gifts are illegal or unenforceable (i.e., you must get divorced to inherit). It may also be costly to enforce the condition. However, values promotion are often used that would be fine (i.e., you inherit earlier if you get a college degree, etc.).
Assets that have beneficiary designations
If you have a joint account with a right of survivorship or the signature card of a bank or other financial institution indicates to whom is to receive the account at death (paid on death or transfer on death), then there should not be a specific bequest of such an account since the beneficiary designation supersedes probate. Although a retirement account should generally not pass by a will due to tax reasons, there are some limited situations where it may be advisable. Annuities and life insurance usually have a beneficiary designation (other than an estate) resulting in no need to mention in your will.
Words like "desire, may and hope"
Words that are not definitive often lead to litigation. An exception is a trust within a will where the trustee is given discretion as far as distributions. However, it is often better to say "the trustee shall, in its sole discretion, distribute…".
Pension benefits
At the time of retirement, an election is made to continue the benefit for a spouse or if the benefit ceases. Thus, the pension would not need to be mentioned in a will.
Organ donations
You can have a separate document or make you wishes known through the Texas Department of Motor Vehicles (DMV) which puts a heart (with the word "donate") on the right corner of your driver license. It takes time to probate a will. It may be weeks before anyone even sees the will. An organ donation would require immediate need so it should be provided for outside of the will.
Life support decision
This is done by a separate "Directive to Physicians" commonly known as a "living will". Many confuse a living will with a will.
Assets held in a trust
Assets held in a trust are transferred through the trust – not by the will.
If interested in learning more about this article or other estate planning, Medicaid and public benefits planning, probate, etc., attend one of our free upcoming Estate Planning Essentials workshops by clicking here or calling 214-720-0102. We make it simple to attend and it is without obligation.