01 May

WILL BY BLINKING OF EYES APPROVED BY COURT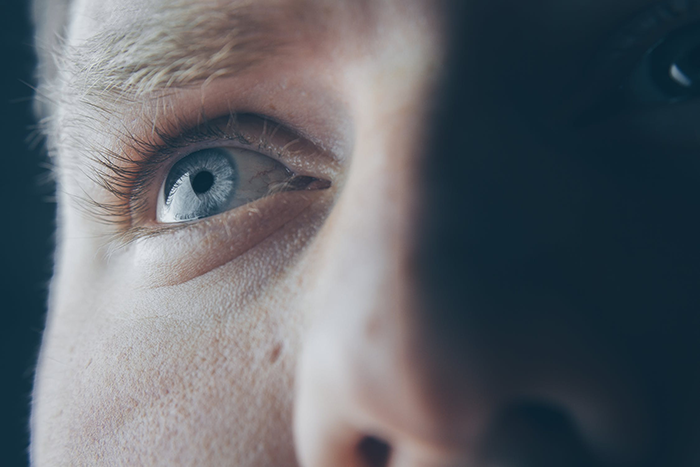 The Will of a quadriplegic man (the "Testator"), who was unable to speak and who communicated with his attorney through a blinking system, was recently upheld by a Fort Worth appellate court.
The attorney asked "yes" or "no" questions to the Testator who responded by blinking. The Testator also used a blinking system to direct a notary to sign the Will for him.
The estranged wife of the testator had attempted to probate an earlier Will that had been made by him prior to the accident which resulted in the Testator being a quadriplegic and unable to speak. However, the court determined that the Testator (1) had testamentary capacity (he knew he was making a Will, he understood the effect of making a Will, he was aware of the general nature of his property and he knew the identity of his next of kin); (2) was not subject to undue influence; (3) could have a valid Will through a blinking system; and (4) he signed by a designated proxy (the notary) in his presence and at his direction as permitted by Texas law when directed to do so by a person unable to sign.
So, Texas law provides that where there is a Will, there is a way – even by winking, blinking or nod.
If interested in learning more, consider attending our next free "Estate Planning Essentials" Workshop on Thursday, May 23, 2019 at 1:00 p.m. by calling us at (214) 720-0102 or signing up online at www.dallaselderlawyer.com or by clicking here. We are also having a Facebook Live Event on Saturday, May 4, 2019 from 10:00 a.m. to 11:00 a.m. Attendees of the live webinar (and the "Estate Planning Essentials" workshop) will be eligible for a free one hour vision meeting with Michael B. Cohen. Please RSVP to the "Facebook Live Event" by clicking here and then click "going" to submit your questions for Michael B. Cohen (you must be logged in to Facebook in order to RSVP). You may also submit your questions for the "Facebook Life Event" by clicking here.