31 Oct

THREE WAYS ATATIANA JEFFERSON'S FAMILY FEUD OVER HER FUNERAL COULD HAVE BEEN BURIED

The family feud over the funeral of Atatiana Jefferson, a black woman killed by a white Ft. Worth police officer in October, could have likely been prevented if she either had left written instructions in a (1) Will; (2) pre-need funeral contract; or (3) Disposition of Bodily Remains or any other paper acknowledged before a notary public. Jefferson, who was 28 at the time of her death, had made no plans. Her father wanted a private funeral whereas other family members wanted a funeral service open to the public which was originally scheduled to take place on October 18. Her father was successful in obtaining a temporary restraining order halting the public funeral a result of her failure to plan. Texas laws prevail when the deceased had no written instructions in a Will, pre-need funeral contract or Disposition of Bodily Remains or other paper acknowledged by a notary public.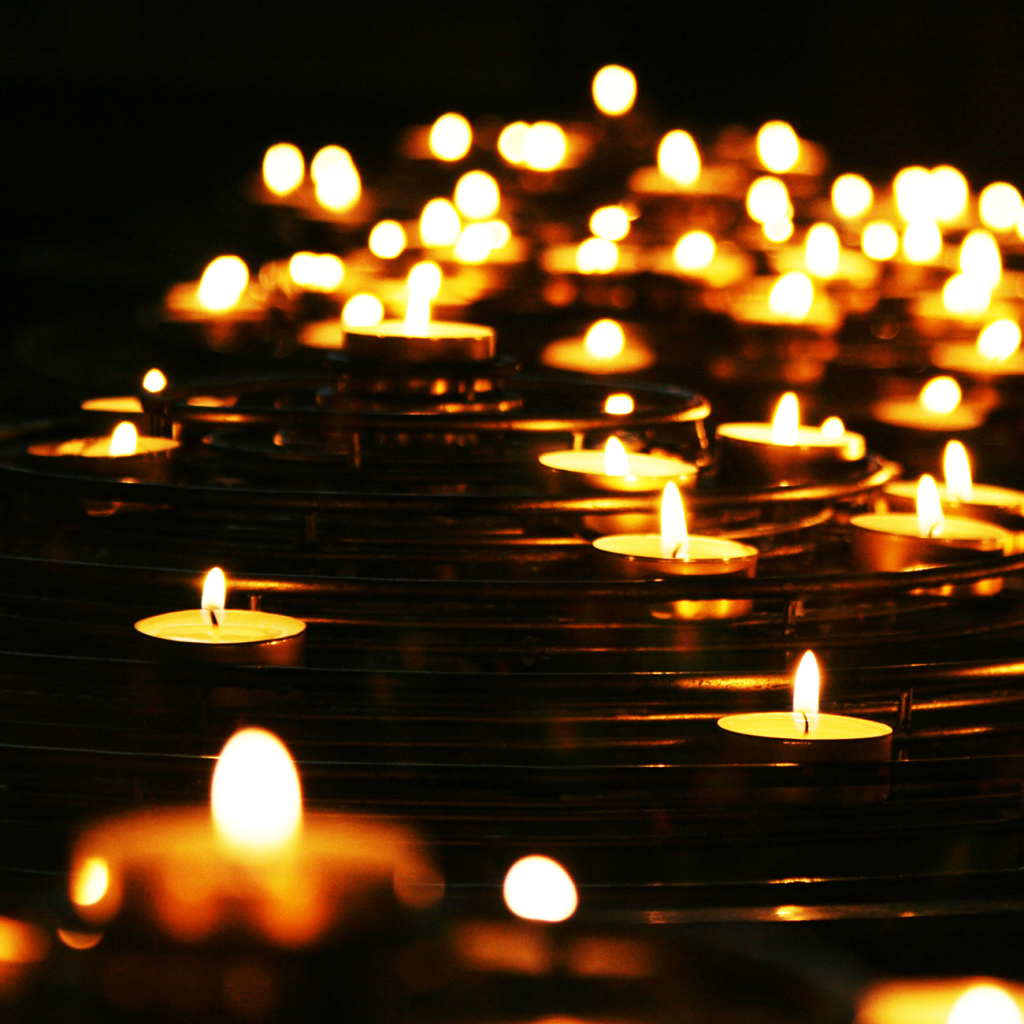 Under Texas law when the deceased fails to plan, the order of those in charge of the disposition of remains is as follows:
The decedent's surviving spouse (Atatiana was not married);
Any one of the decedent's surviving adult children (she had no adult children);
Either one of the decedent's surviving parents (other relatives argued he was not the biological father and never had custody of her, but her birth certificate indicated otherwise);
Any of the decedent's surviving adult siblings;
Any one of more of the duly qualified executors or administrators of the decedent's estate; or
Any adult person in the next degree of heirship in the order named by law to inherit the estate of decedent.
Since not all Wills are valid or have burial instructions, it is often recommended that the Disposition of Bodily Remains be signed. It is a simple form. Most commonly this is used for simple instructions such as cremation. However, in either the Disposition of Bodily Remains or in a Will, sometimes people are more creative in their desires. Prior to the Philadelphia Eagles Super Bowl winning season two years ago, the Will of an Eagles fan requested his pallbearers be Philadelphia Eagles – so he could be let down by the team one last time.
Even though directions for disposition of remains can be in a Will, you do not have to wait for probate to follow the instructions.
As a result of many more second marriages in addition to differences in opinion based on philosophy or religion, family discord and disagreements on funeral services and burial arrangements are likely to increase. Even Prince Henrik of Denmark broke 459 years of royal tradition by being cremated (he was upset that the Queen refused to give him the title of King – so he acted in spite).
It is understood that a 28 year old would not expect to die so young, but the reality is that all should consider some estate planning (even if you have no assets) if you want to make things easier for your family.
If interested in learning more, consider attending our next free "Estate Planning Essentials" workshop by calling us at (214) 720-0102 or sign up by clicking here.