10 Jan

SIX REASONS TO USE A TRUST PROTECTOR – AN EXTRA LAYER OF INSURANCE FOR YOUR TRUST

A trust protector is a person or entity appointed by the one who establishes the trust (the "trustor") to protect the trust assets and beneficiaries in the event the law changes or circumstances change and the trustor is unable to make such changes. Here are six reasons to have a trust protector: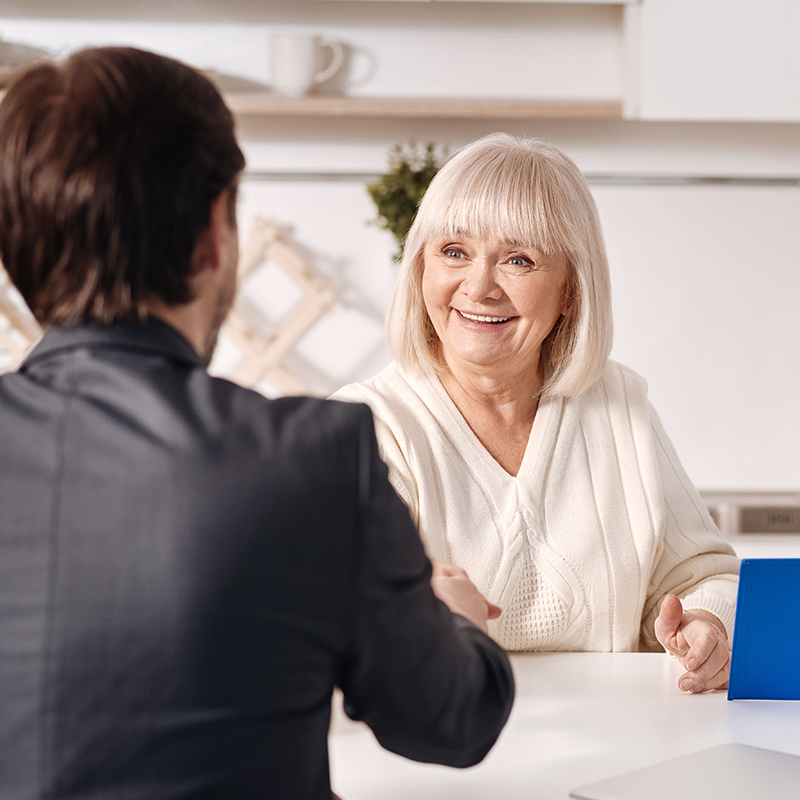 Change distributions or how distributions are made due to a change in the life of a beneficiary. For example, what if the beneficiary becomes an addict or becomes disabled or gets divorced and the trustor has lost mental capacity?
Allow the trust to be amended or changed due to changes in the law. For example, what if the trustor loses mental capacity and the SECURE Act passage necessitated changes to the trust?
Remove and replace a trustee. For example, what if your trustee breached their fiduciary duty or was charging excessive fees?
Add beneficiaries. For example, what if there was an adoption or descendants were inadvertently omitted or more were contemplated? What if a beneficiary died prematurely?
Overturn investment decisions by trustee. For example, what if the trustee made high risk investments?
Resolve conflicts between the trustee and the beneficiaries. For example, what if a beneficiary wants an immediate distribution and the trustee thinks that is not best.
If interested in learning more, consider attending our next free "Estate Planning Essentials" workshop by calling us at (214) 720-0102 or sign up by clicking here.