30 Aug

NEW LAW LIMITS NURSING HOME ARBITRATION AGREEMENTS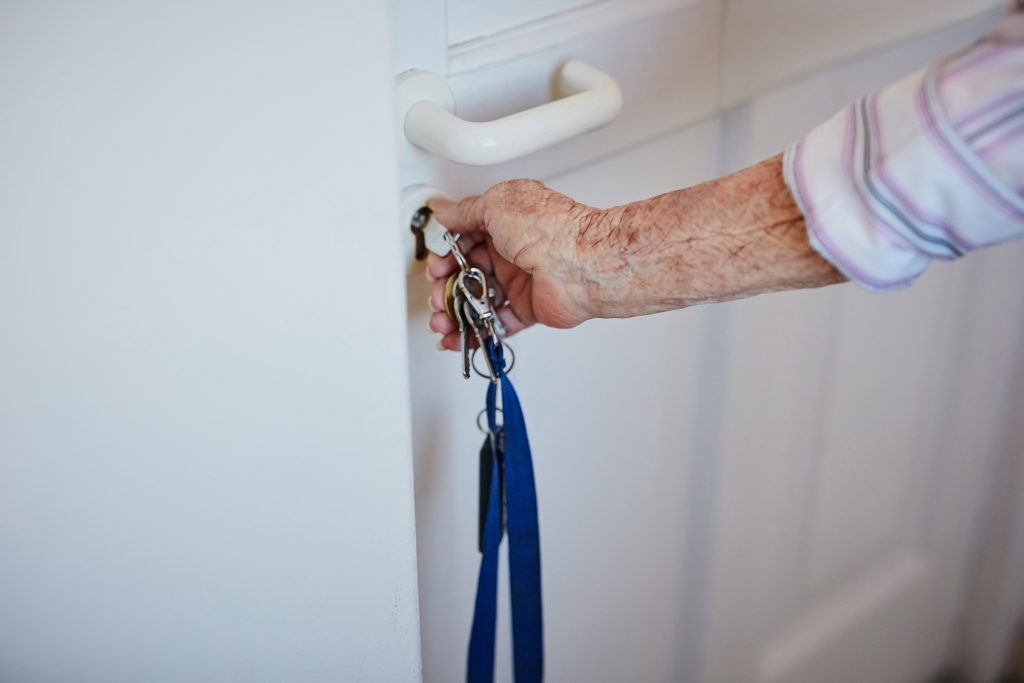 At the present time, many skilled nursing facilities and other long-term care facilities require the patient (or their agent) to sign an admission agreement (in which amendments are not permitted) as a condition of being admitted to the facility. One of the almost universal provisions in this type of agreement is a provision binding the patient to arbitration instead of permitting the patient to sue the facility for its negligence or breach of any agreement. Some contracts even go so far as to say the patient is bound by arbitration, but the facility can sue the patient.
Litigators for patients (the nursing home residents) generally believe that they will be more successful with a lawsuit versus arbitration. Also, many think the best time to make the decision to sue or be bound by arbitration is the time when there is a disagreement. Furthermore, often there is a rush to sign the admissions agreement and often those with diminished capacity are the ones signing the agreement without reading or perhaps understanding the contract being signed.
The new law still permits facilities to have the patients and their representatives agree to arbitration in the contract, however, the facility will now be required to explain the arbitration agreement and let them know they are not required to sign it and that their admission and ability to stay at the facility is not a condition on their signing and agreeing to such a provision. It is likely that there will be future lawsuits as to whether the facility explained this to the potential resident. The new law also permits the resident to cancel the contract within the first thirty (30) days of the contract.
If interested in learning more, consider attending our next free "Estate Planning Essentials" workshop by calling us at (214) 720-0102 or sign up by clicking here.