13 Dec

MARVEL MOGUL DID NOT NEED SUPERHERO TO PROTECT HIM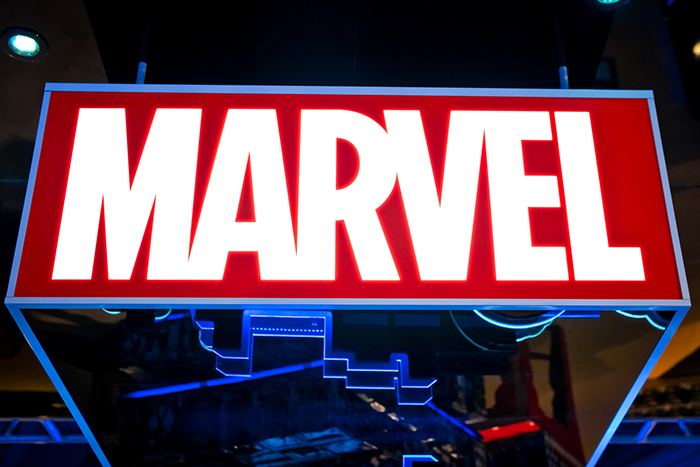 Stan Lee, the Marvel Comics co-creator of superheroes such as Spider-Man, Black Panther, Fantastic Four and the Hulk, recently died at age 95 after experiencing a mental decline. Predators such as his caregiver, daughter and business associates all tried to gain control of his assets (which exceeded $50 million at the time of his death) spawning litigation.
As a result of the aging of Americans (life expectancy continues to grow), it is anticipated that there is likely to be an increase in elder abuse (see this month's Success Story of the Month). Proper estate planning could be useful in protecting against elder abuse.
Most people generally only think about how their assets are distributed at death. However, as we are hitting the silver tsunami, we should also consider protection if we are disabled (the older we are, the greater likelihood of disability).
Stan Lee could have created a trust to manage his assets in the event of mental incapacity. There are different ways to determine incapacity in the trust such as requiring two doctors (perhaps specialists in determining capacity such as neurologists or geriatric psychiatrists or psychologists) to agree in writing as to mental capacity or having a disability panel of trusted people to make such determination.
Furthermore, you could have a committee of trustees if there was too much risk of only one person acting as trustee during disability. A bank may have been a better solution in Stan Lee's case. If there was a concern about the bank's fees or about an individual no longer acting properly as a fiduciary, he could have appointed a trust protector or advisor who would have the power to remove a trustee (either during his disability or after his death). Wills are effective only at death. Trusts never die or become disabled.
If interested in knowing more about "Estate Planning Essentials"; consider registering for our next free workshop on Saturday, December 15, 2018 at 10:00 a.m. or on Thursday, January 10, 2019 at 1:00 p.m.