07 Mar

LAST YEAR FOR SOME MARRIED COUPLES TO USE STRATEGY TO INCREASE SOCIAL SECURITY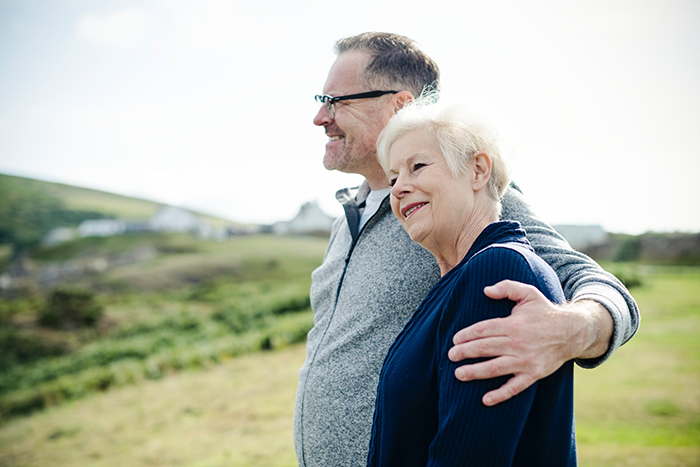 This year (2019) is the last year that some married couples can maximize their Social Security income by using the "claim now, claim more later" strategy. If one spouse reaches 66 years of age (full retirement age) in year 2019, the higher-earning spouse can claim a spousal benefit by filing a restricted application for benefits that the lower-earning spouse is receiving. Since Social Security increases for each year that you delay taking benefits, the higher-earning spouse would wait until age 70 to take his or her benefits while collecting Social Security income on the lower-earning spouse's income. The higher-earning spouse would claim the maximum amount of his or her retirement income at age 70 and stop receiving the spousal benefit. Both spouses would have to claim Social Security benefits on the lower-earning spouse's Social Security income to take advantage of this strategy commonly known as the "claim now, claim more later" strategy. Thus, this strategy is used if both spouses are at least 66 and under age 70. Thus, if both spouses were age 66 in year 2019, then the higher-earning spouse would be able to collect four years of Social Security income (even while his or her spouse was collecting Social Security) before taking their own Social Security which amount would be increased each year until he or she reached age 70.
If interested in learning more, consider attending our next free "Estate Planning Essentials" Workshop on either Saturday, March 16, 2019 at 10:00 a.m. or on Thursday, April 4, 2019 at 1:00 p.m. by calling us at (214) 720-0102 or signing up online at www.dallaselderlawyer.comor by clicking here.