28 Oct

HOUSE PASSES KEY PROVISIONS OF YOUNGER-ONSET ALZHEIMER'S DISEASE ACT AND PALLIATIVE CARE AND HOSPICE EDUCATION TRAINING ACT

The House of Representatives, with bipartisan support, passed two bills on October 28 that are important to those impacted by Alzheimer's disease. The Palliative Care and Hospice Education and Training Act (PCHETA) increases the availability and quality of care by creating hospice workforce and palliative care training programs, establishing a national education and awareness campaign about palliative care benefits and services, in addition to funding for improving the delivery of palliative care. This should increase the quality of life for those with advanced Dementia.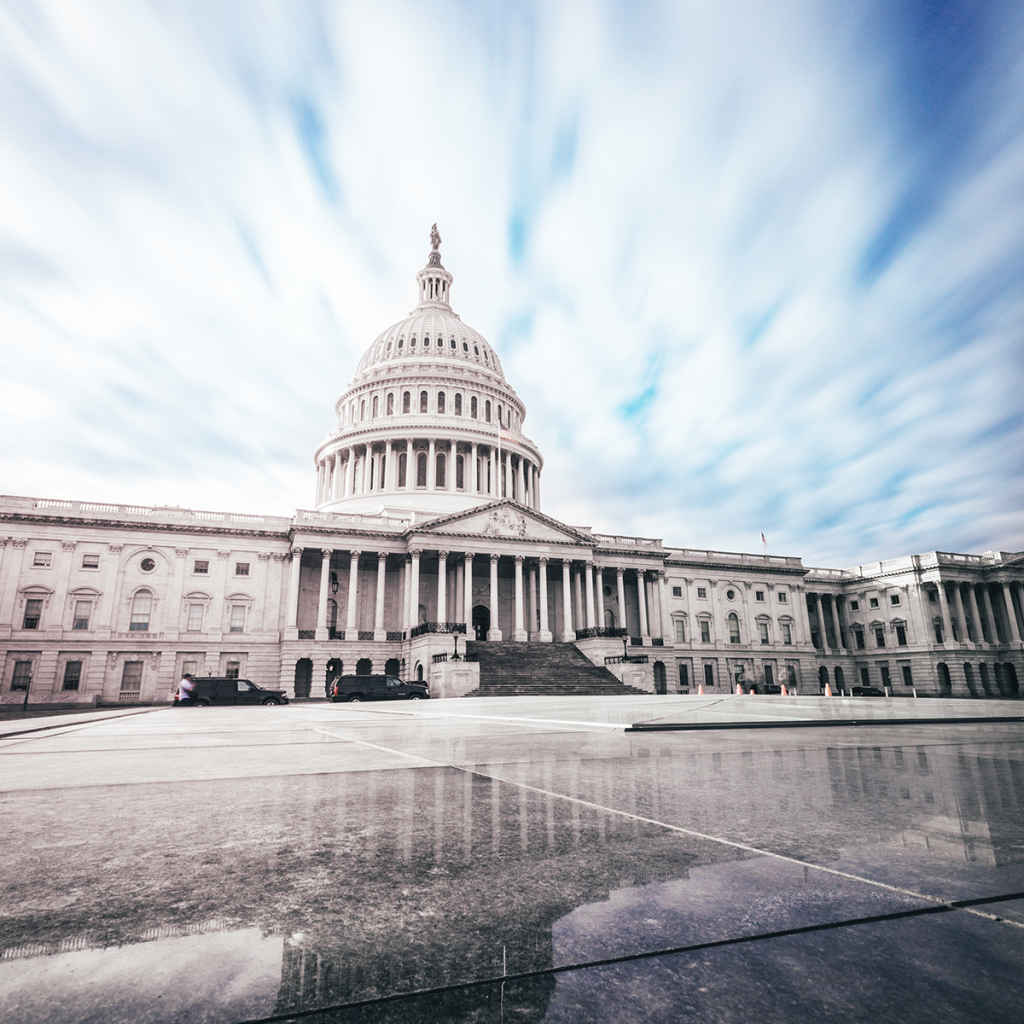 The House of Representatives also passed key provisions of the Younger-Onset Alzheimer's Disease Act, as part of the reauthorization of the Older Americans Act, which would permit those individuals under age 60 with dementia to have access to programs such as nutritional services and other caregiver services and respite care through the National Family Caregiver support programs. At the present time, these support programs are only available for those over age 60.
On a separate note, it should be mentioned that Biogen announced it is seeking drug approval from the FDA for a drug that results in the decline in people living with early Alzheimer's.
Thank you to all who have joined our walk team, Michael's Marchers, become Grand Champions, for the goal of finding a cure to Alzheimer's disease. Although the Walk to End Alzheimer's was last month, you can still contribute to our team by clicking here.