22 Apr

GAO STUDY ON MEDICAID ELIGIBILITY DUE TO CONGRESS SOON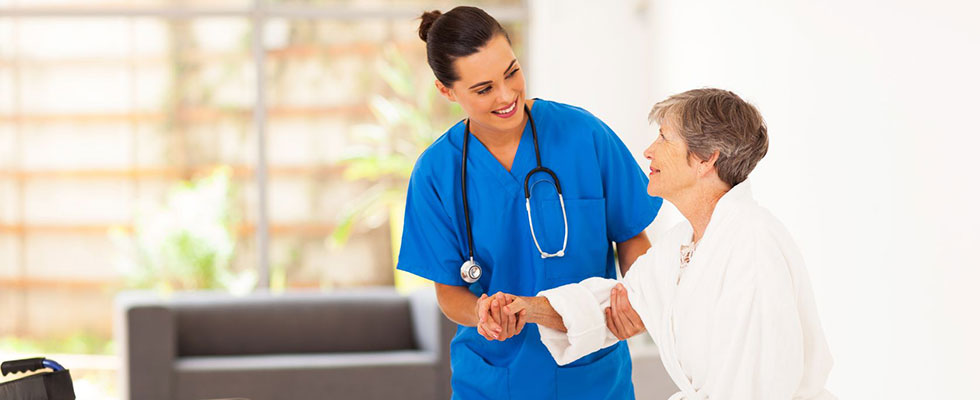 The Government Accountability Office (GAO) is in the final stages of researching and writing a report on financial eligibility for long-term care Medicaid. Senators Richard Burr (R-N.C.) and Tom Coburn (R-OK) and Representatives Trey Gowdy (R-S.C.) and Darrell Issa (R-CA) requested the study. The GAO has said it planned to examine, among other things, the extent to which Medicaid financial eligibility rules affect the methods available to reduce assets in order to qualify for long-term care Medicaid coverage. It is anticipated the report will come out in June. At the present time, the health care system should be considered inadequate. Furthermore there is an institutional bias as more assets can generally be preserved (especially in situations where there is a married couple with one living at home) if the ill spouse is admitted into a nursing home.
For help with planning for long-term Medicaid eligibility and coverage for you or a loved one, call our Dallas office for a consultation at 214-720-0102.