09 Mar

FED PROPOSAL: NEITHER CATS NOR PIGS CAN FLY – ONLY SERVICE DOGS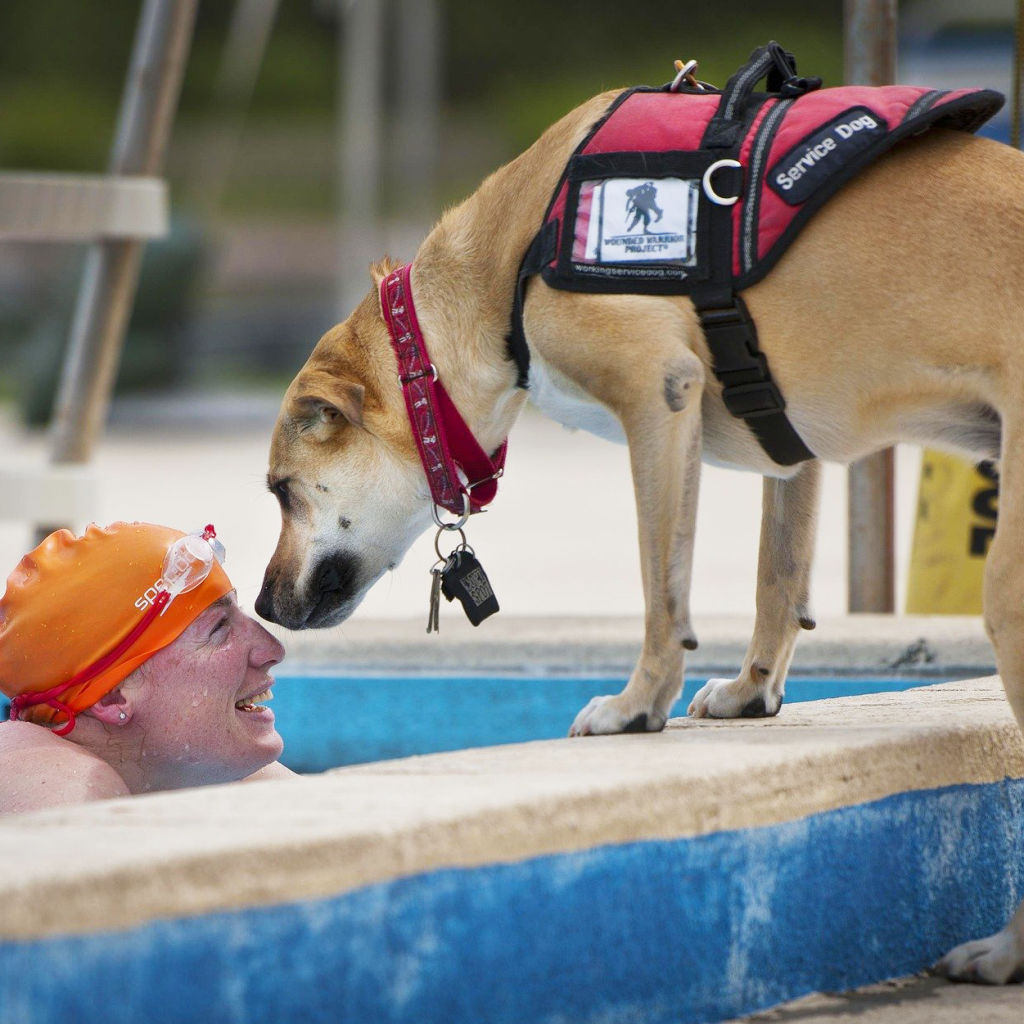 The U.S. Department of Transportation (DOT) is proposing new restrictions whereby only trained service dogs (and no emotional support animals) would be allowed to fly on airlines with people who have disabilities. Many consumers have complained about the various emotional support animals (ranging from cats to miniature horses and from peacocks and pigs to iguanas) on planes and the law protecting those flying with emotional support animals. The new proposal would terminate such protection. Mental health advocates are against the new proposal since they argue emotional support animals help those who are disabled. Previously, the DOT issued guidelines needed to meet the definition of service or emotional support animals.
The new proposal does not permit discrimination against any particular breed of service dog (United and Delta previously sought to ban pit bulls and other breeds) and limit the number to two service dogs per person. Service dog owners would be required to check in one hour prior to the travel time of the general public. Airlines will be permitted to require documentary proof of training as a service dog.
If interested in learning more, consider attending our next free "Estate Planning Essentials" workshop by calling us at (214) 720-0102 or sign up by clicking here.