04 May

Ethical Wills: Passing Your History, Experiences And Hopes From Generation To Generation – 30 Questions To Tell Your Story

Posted at 13:17h

in

Wills

Perhaps the most important will to be written is neither a last will and testament (which determines who is to receive your assets, when it is received and how it is received) nor a living will (an end-of-life directive describing whether you are to be kept alive or be allowed to die as gently as possible and any time or conditions if your condition is terminal or irreversible). An ethical will may be what is most important to your loved ones.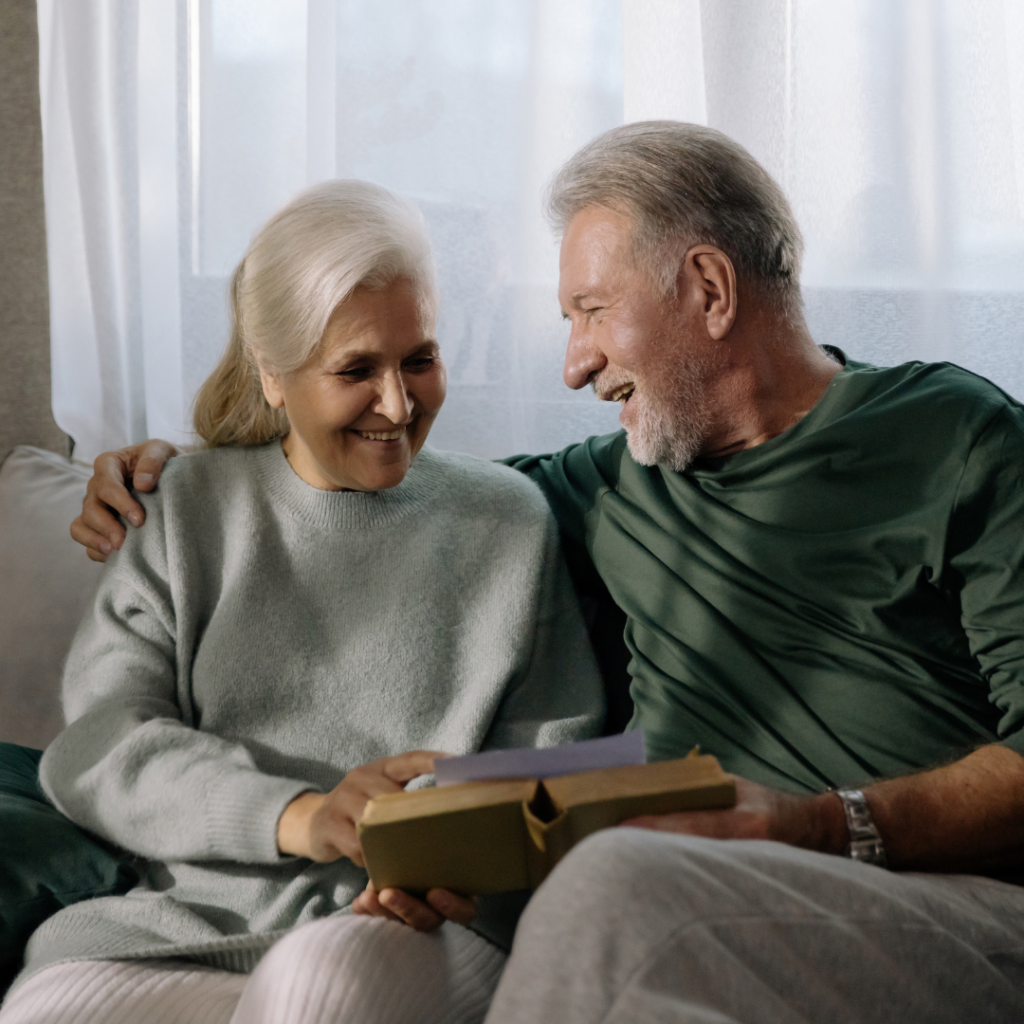 Have you ever spent the time to let your loved ones know who you are, the lessons you have learned, your most memorable events and a spiritual guideline of your innermost feelings and ideas for the future as we search for a meaningful life?
An ethical will is not a legal document. In fact, it doesn't need to be a document at all. You can give an oral recorded history to guide others, particularly your family and descendants, of what you think is most important for guidance on the knowledge you have gained as well as your personal history to tell your life story. Your stories about life's lessons will not only help others know something they would have never known about you, but it will also make you reflect on what is most important to you. Perhaps the reflection will make the quality of your remaining life better through a spiritual experience.
Here are some questions that you might consider when writing or recording an ethical will:
What are your fondest memories?
What is your biggest regret and how can others avoid the same mistake?
What does it mean to be a good person?
What was the hardest decision you ever had to make?
What is love?
What is the definition of success and happiness?
What was your biggest failure and what lesson did you learn from that?
What makes you the most proud?
How do you want to be remembered?
For what are you most grateful?
Is there anyone you would like to ask for forgiveness or whom you like to give forgiveness to?
What events affected your life the most?
What was the happiest moment of your life?
What is the most important thing you learned from your parents, grandparents, spouse and/or children?
How did you overcome your biggest adversity and how do you suggest others attack adversity?
What person influenced you the most?
What values would you like others to know that are important to you?
What are your most fundamental religious beliefs?
What wishes do you have for a spouse, partner, child, grandchild or anyone else significant in your life?
What is your most valuable religious tradition – holiday or otherwise?
What are your political views and the rationale for such views?
What charities have the most meaning to you?
Did you ever have to cut someone out of your life and how should that guide others in relationships?
What are your favorite things (ranging from vacation spots to hobbies, from sports teams to artists, and from restaurants and food to beverages)?
What is the best and worst job you ever had?
What is the best lesson you ever learned in school?
What historical events had an impact on you?
Why did you choose your career or profession?
What will your epitaph say and why?
If you could speak to your family at your funeral, what would you say and your final blessing to them be?
This list is not exhaustive. It may take time to complete. However, the ethical will may be more important than passing material items – you are passing your legacy, your values and your hopes for generations.
If interested in learning more about this article or other estate planning, Medicaid and public benefits planning, probate, etc., attend one of our free upcoming Estate Planning Essentials workshops by clicking here or calling 214-720-0102. We make it simple to attend and it is without obligation.