09 Mar

Elvis and Lisa Marie Presley's Estate Planning Mistakes – Should They Have Had "Suspicious Minds" So Their Estates Wouldn't Be "all Shook Up"?

Elvis Presley, the King of Rock n' Roll, trusted his manager and promoter, Colonel Tom Parker. Maybe he shouldn't have. Elvis named his trustworthy father (Vernon) who was in poor health and elderly as the executor (without an alternate) of his will. That was a mistake. In fact, he should have had a trust with a professional trustee and a trust protector. Lisa Marie Presley had her manager as a trustee, but she later sued him for mismanagement of her assets. Shouldn't she have professional management with regular accounting? There is even a lawsuit between her mother, Priscilla Presley, and her daughter, Riley Keough, on who are the proper trustees of her trust.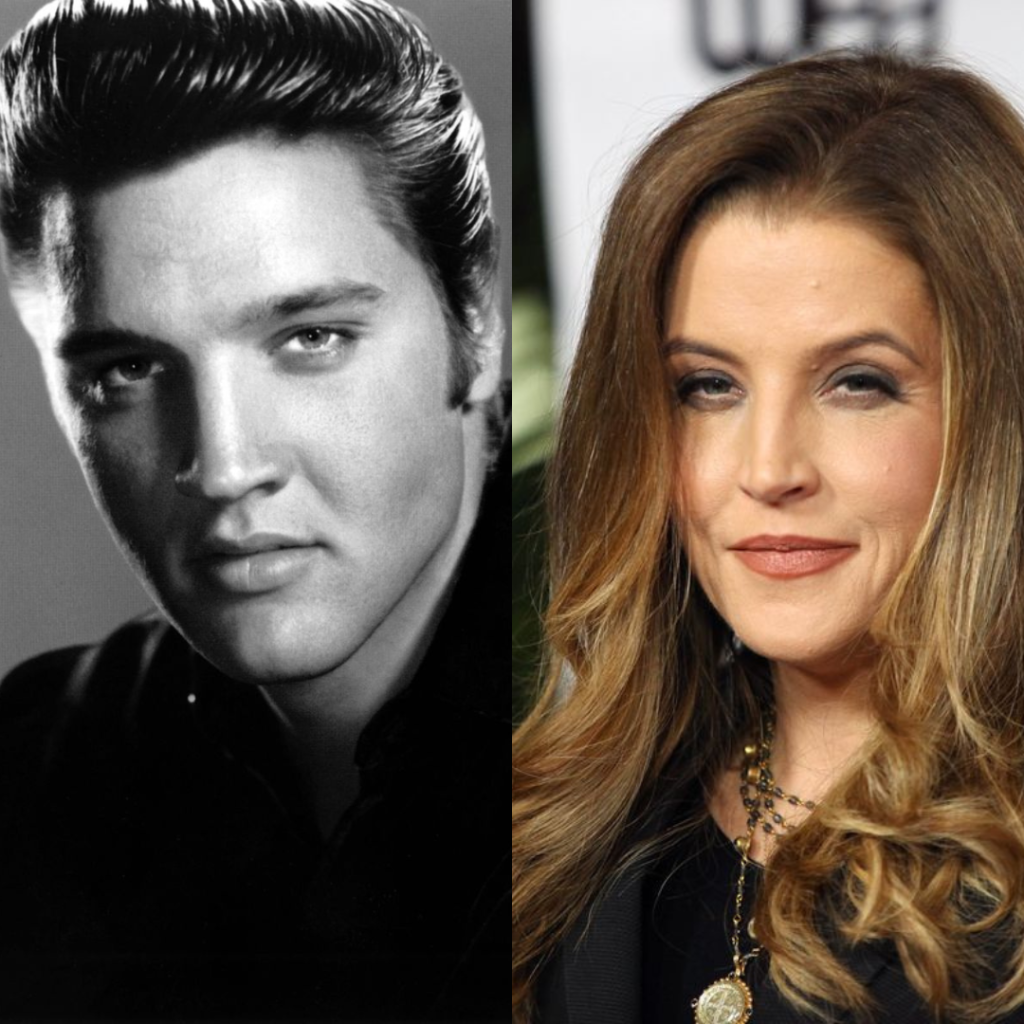 Although Elvis earned over a billion dollars in his lifetime, his cash estate was only $5 million when he passed (and the cost of probate was almost $2 million). There were several reasons why his estate was so small. His lifestyle was lavish. He bought many Cadillacs and gave them away. Unfortunately, he had drug and alcohol addiction issues, and he went through a divorce. Although Colonel Tom Parker successfully promoted Elvis, his agreement was that he was entitled to 50% of the profits (which seems high given the amount of earnings Elvis made). Even after Elvis died, Parker convinced Elvis' father, Vernon, who was serving as executor of Elvis' will, that he should manage Elvis' estate for which Parker received 50% of all income earned by the Estate which included the commercial uses of his name, image and likeness, and the royalties from his music and movies (until Parker sold them to RCA for a little over $5 million) which is nominal to what it would be worth today. As a result, the probate court appointed an independent attorney to investigate the agreement with Parker. The attorney determined Parker's commissions were unreasonable and exorbitant compared to others. He also concluded that the holding company for Elvis' merchandising rights (which resulted in the Estate only getting 22% of the profits) should be invalidated. All agreements with Parker ceased, and he settled with the Estate after being sued. Lisa Marie, Elvis' daughter and sole heir, probably thought Parker should be doing the "Jailhouse Rock".
Elvis' estate planning mistakes include:
Should have had a trust.

Should have had a professional trustee.

Should have had a trust protector and appointer (to remove trustee and appoint a new one if needed).

Should not have appointed a family member as executor solely because they are family (age and health should have been considered).

Should name an alternate or successor

(on estate planning documents, an alternate should be named – Elvis did not have an alternate executor).
Lisa Marie Presley was only 9 when her father died. Elvis' Will did have a contingent testamentary trust for her until she was 25. Lisa Marie inherited Graceland which became a tourist attraction (over 600,000 visitors a year). When she turned 25, she created Elvis Presley Enterprises. As a result of the name, image and likeness of Elvis, Elvis Presley Enterprises grew in value. However, Lisa Marie had a lot of debts – unpaid taxes, credit cards and she even defaulted on her home mortgage (a $6 million debt). Similar to her dad, she lived lavishly. Her business manager, whom she also appointed as a trustee (along with Priscilla) of the revocable living trust she created, sold 85% of Elvis Presley Enterprises to Authenticated Brands for $100 million. The business manager, acting as trustee, then paid off Lisa Marie's debts and taxes. After payment of her taxes and debts, she was left with $40 million. However, even her 15% of Elvis Presley Enterprises took a hit when Authenticated Brands invested in another company and bankruptcy was declared. She then sued her business manager/trustee for his financial mismanagement and failure to keep her informed. He counter-sued her for excessive spending.
Lisa Marie was married 4 times and was in a court battle over child support to be due to her former husband (the father of their 14-year-old twins).
At the time of her death at age 54, Lisa Marie had blown through the gross $100 million that was received from the Elvis Presley Enterprises sale. However, she did establish a revocable living trust, which held Graceland that will be inherited by her daughters, Riley, 33 and the 14-year-old twins, Harper and Finley. Lisa Marie also had memorabilia left by her father. Shortly after Lisa Marie's memorial service, Priscilla filed a petition (lawsuit) challenging a 2016 amendment which named Lisa Marie's two elder children, Riley and Benjamin Keough (who died in 2020) as trustees of her trust instead of Priscilla and the business manager. Priscilla claims she did not get the notice of removal of her as trustee and questioned the signature creating the amendment. Lisa Marie and Priscilla's relationship had been strained in recent years.
Similar to her father, Lisa Marie made some estate planning mistakes, including:
When you have a large estate, professional management should be considered.

When there is a large estate, there should be regular accounting and review of investments and spending

.

If there is a change in trustee or any fiduciary, notice should be given to the fiduciary of such removal.


When it comes to money, perhaps Elvis and Lisa should have had "suspicious minds" so their estates wouldn't have been "all shook up".
If interested in learning more about this article or other estate planning, Medicaid and public benefits planning, probate, etc., attend one of our free upcoming Estate Planning Essentials workshops by clicking here or calling 214-720-0102. We make it simple to attend and it is without obligation.