16 Aug

DISABLED MILITARY CHILD PROTECTION ACT PROPOSED TO GIVE EQUITABLE TREATMENT TO VETERANS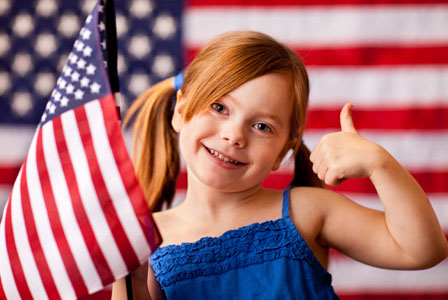 Under current law, military veterans who invest in a survivor benefit plan must leave their benefits (an annuity) directly to their beneficiary – even if the beneficiary is disabled. Veterans are not permitted to roll their survivor benefits into a special needs trust (a trust in which the resources are excluded from being countable to cover living expenses not covered by government benefits such as Medicaid). As a result, the disabled beneficiary of a military veteran would likely lose eligibility for means-tested governmental benefits programs such as Medicaid (there are numerous Medicaid programs that cover a range of services, etc.) that are often important to remain independent. As a result, the Disabled Military Child Protection Act was recently introduced in Congress to give military veterans equal treatment as other Americans in making their estate planning choices.
For help with benefits planning call our Dallas office at 214-720-0102.