09 Sep

CONSERVATORSHIP OVER BRITNEY SPEARS $59 MILLION ESTATE EXTENDED

A California judge has recently ruled that conservatorship (which in Texas would be considered guardianship) over Britney Spears and her $59 million estate be extended until 2021. Spears (who has mental health issues and has been under conservatorship since 2008) cannot be in control of her assets since the court determined she was incapable of making her own decisions. Her father and an attorney have been in control of her assets during most of the 12-year term of the court-ordered conservatorship. However, her younger sister, Jamie Lynn Spears, has been trustee of a trust Britney established in 2018 with the permission of the court. Last month Britney asked the court for her father (with whom her relationship has become strained) to be removed as sole conservator. She has likened conservatorship to being in jail resulting in many of her diehard fans and supporters to establish the #FREEBRITNEY MOVEMENT.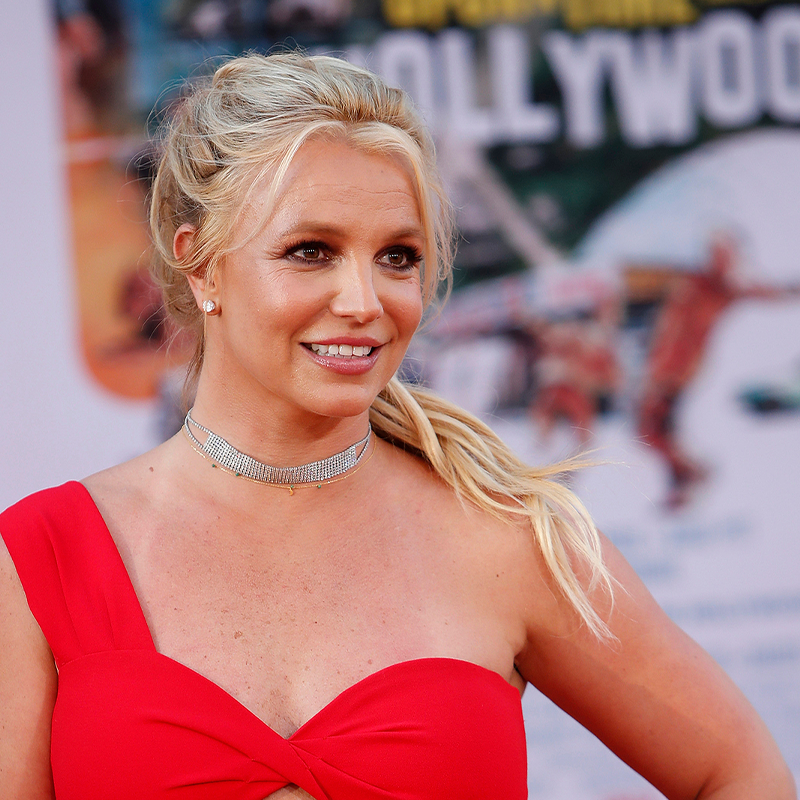 However, guardianship (known as conservatorship in California) is designed to help protect the ward (Britney) from (1) herself; (2) those who might adversely influence her; and (3) her estate. The court is aware of how funds in her estate are being spent (her estate has grown since the conservatorship was established) in addition to protecting her from an unscrupulous business manager in addition to others who could have adversely affected her mental health.
Statutory probate courts (Dallas County has 3, including one that specifically handles mental illness cases, Tarrant County has 2, Collin County has 1 and Denton County has 1) have jurisdiction over guardianship cases whereas county courts have jurisdiction in less-populated counties in Texas.
The court appointed her father to have control over her health (including who can visit her) and her estate (although her sister is in charge of her trust) and an attorney manages her assets (although her personal attorney has indicated that Britney has been a part of all business decisions that affect her including a clothing and perfume line). However, the attorney subsequently resigned (leaving her father as the sole conservator). After a problem with Britney's children, her father was permitted to leave his position as conservator of her personal life, but he is still conservator of her finances.
In August, Britney requested her father be removed as sole conservator as she wanted a "qualified corporate fiduciary", but the court extended conservatorship to her father until February 2021.
If interested in learning more about this article or other estate planning, Medicaid and public benefits planning, probate, etc., attend one of our free upcoming virtual Estate Planning Essentials workshops by clicking here or calling 214-720-0102. We make it simple to attend and it is without obligation.
We would like to invite you to join our Alzheimer's walk team, Michael's Marchers, on October 3, 2020, to raise funds for the benefit of the Alzheimer's Association to help find a cure for this terrible disease. Unlike prior years of a mass gathering, the Walk will be virtual where you can virtually walk with a small group or individually from any location. This will be a unique experience! Please join our Walk team (whether you contribute or not) by clicking here.